5 Outdoor Living Trends Taking Over Minnesota This Summer
Date: May 31, 2023
1. Outdoor entertaining is gaining popularity in Minnesota.
Outdoor living is becoming increasingly popular in Minnesota as more people look for ways to enjoy the warmer months. From outdoor kitchens and dining areas to backyard pools and landscaping, there are plenty of ways to make your outdoor space an extension of your home.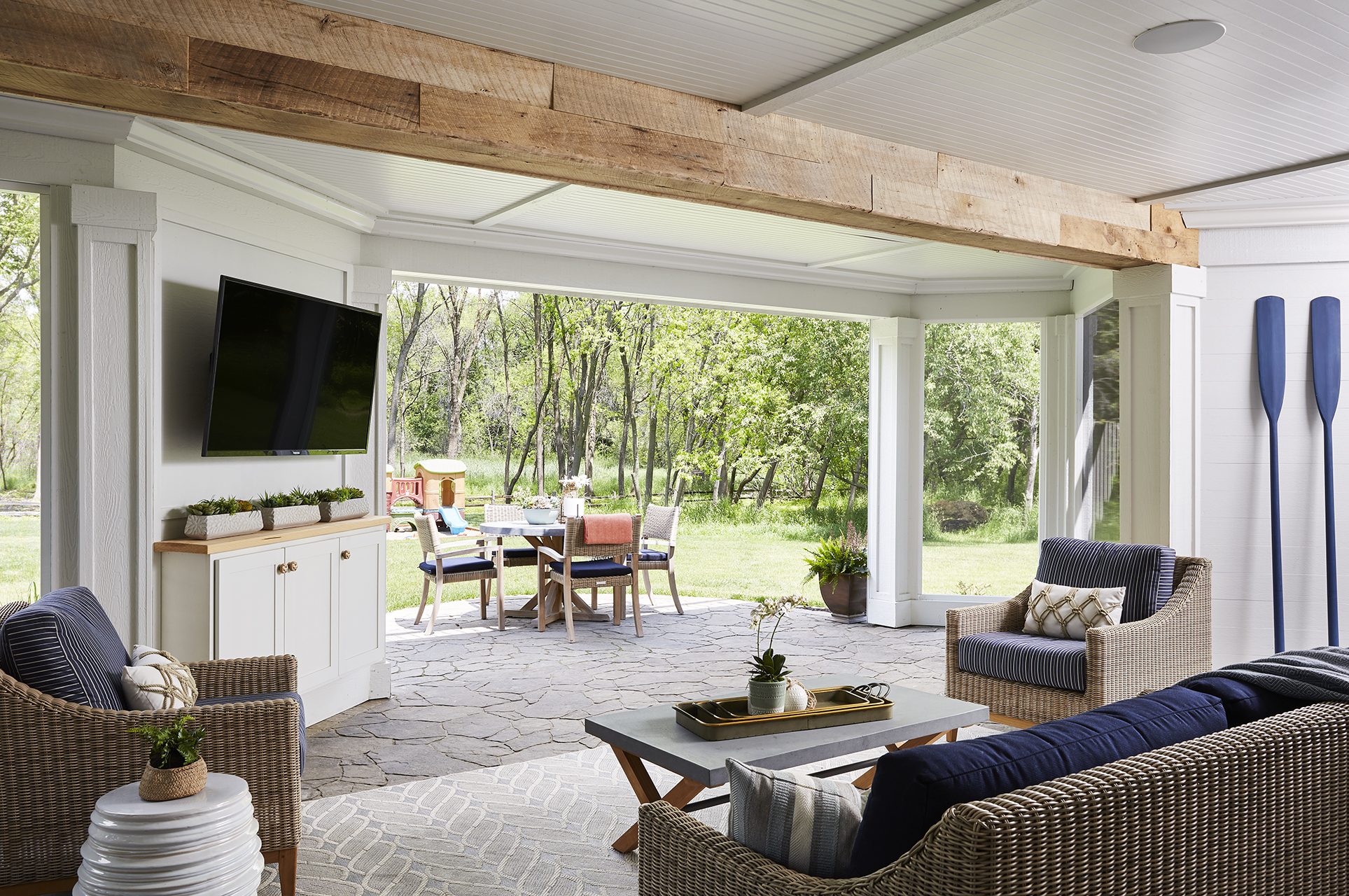 2. People are seeking quality over quantity when it comes to outdoor furniture.
People are investing in higher-quality outdoor furniture and spending more money to ensure the furniture is comfortable, stylish and durable. Instead of buying the cheapest outdoor furniture they can find, people are now looking for quality pieces that are designed to last and are built with the highest quality materials. It is also important to find pieces that require minimal maintenance for those who don't have the time or inclination to spend hours cleaning and caring for outdoor furniture. Additionally, people are now using stylish cushions and pillows to add a touch of comfort and style to their outdoor living spaces.
The combination of quality materials, comfortable cushions and a unique style makes outdoor furniture a great investment that will bring many years of enjoyment.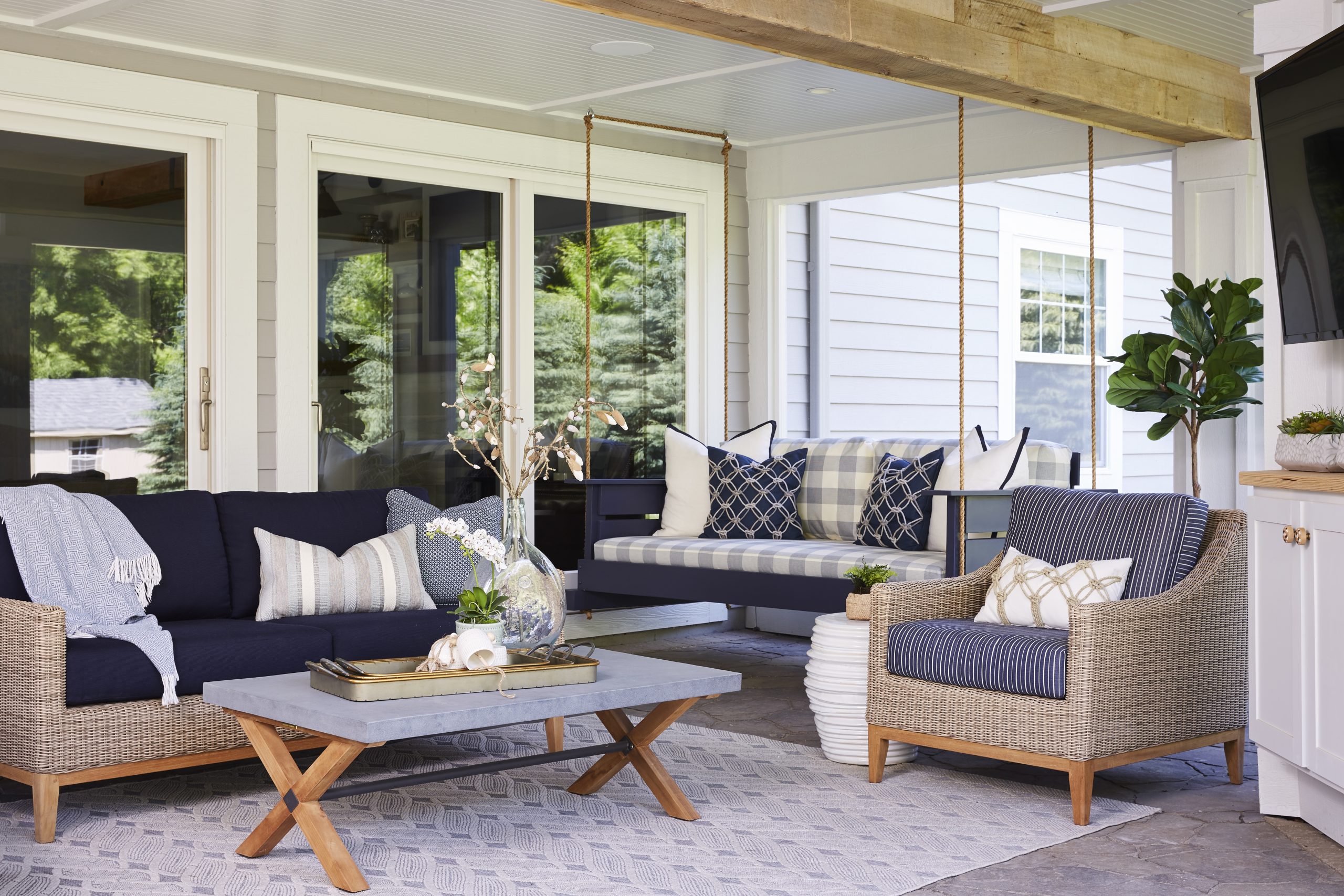 3. Luxury outdoor living features are becoming more popular.
As people are becoming more interested in outdoor living, they are now exploring features that make it more luxurious. Features such as outdoor kitchen islands, pergolas, fire pits and outdoor heating systems are among the most popular luxury features people are investing in.
Outdoor kitchen islands provide a great way to host parties and events. These islands feature built-in grilling areas and ample counter space to prepare and enjoy meals outdoors. They often have built-in burners, a refrigerator and even a sink.
Pergolas are a beautiful addition to any outdoor living space and provide the perfect structure for plants and vines to grow up and over. They also provide shade and give the space a feeling of seclusion and privacy.
Fire pits are great for entertaining and provide additional warmth and light for outdoor gatherings. There are now fire pits in a variety of shapes and sizes to suit any outdoor space.
Finally, outdoor heating systems are becoming more popular. These can range from infrared heaters and fire pits to patio heaters that are much like those found in indoor living areas. All of these luxury outdoor living features provide the perfect atmosphere and allow people to make the most of their outdoor living spaces.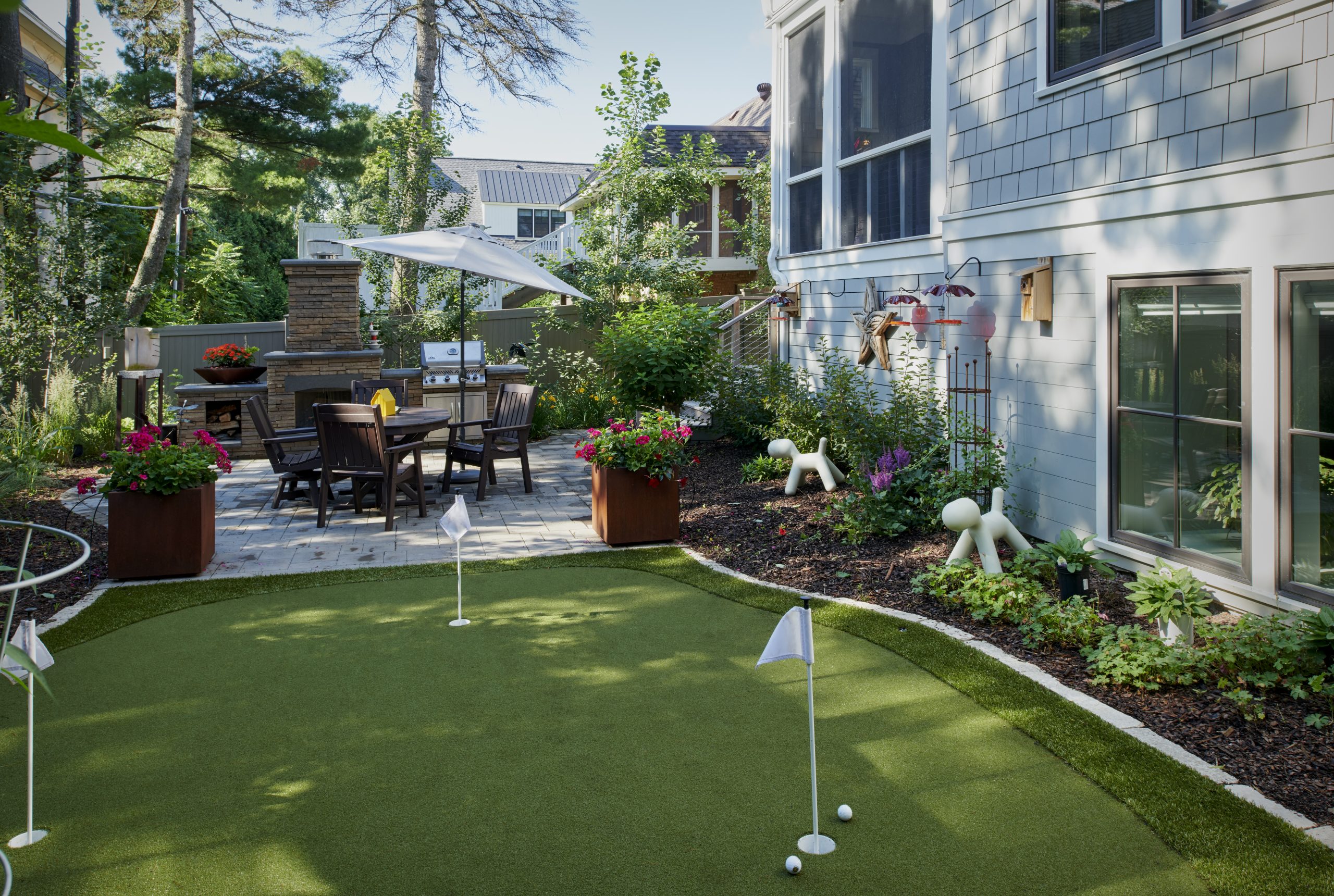 4. Technology is changing the way we enjoy our outdoor spaces.
Technology is making it easier to enjoy our outdoor living spaces. Smart home automation, for instance, is now a popular trend in outdoor living, allowing homeowners to control their outdoor systems with the click of a button. Automated sprinkler systems can be set to water the lawn or garden at optimal times, saving homeowners time and energy.
LED outdoor lighting has also become more popular, providing a soft, energy-efficient glow that illuminates outdoor walkways and decks, perfect for entertaining or simply enjoying the evening breeze on a quiet night.
Furthermore, security and surveillance systems that integrate with smart home technology are becoming commonplace. Cameras and motion sensors can detect movement and sound an alarm if needed, providing an extra layer of security for peace of mind.
Finally, technology is also allowing people to enjoy outdoor living more comfortably, with the option to integrate music and audio systems, as well as air conditioning units, fans, heaters and even blankets for chilly days or evenings. The possibilities are truly endless.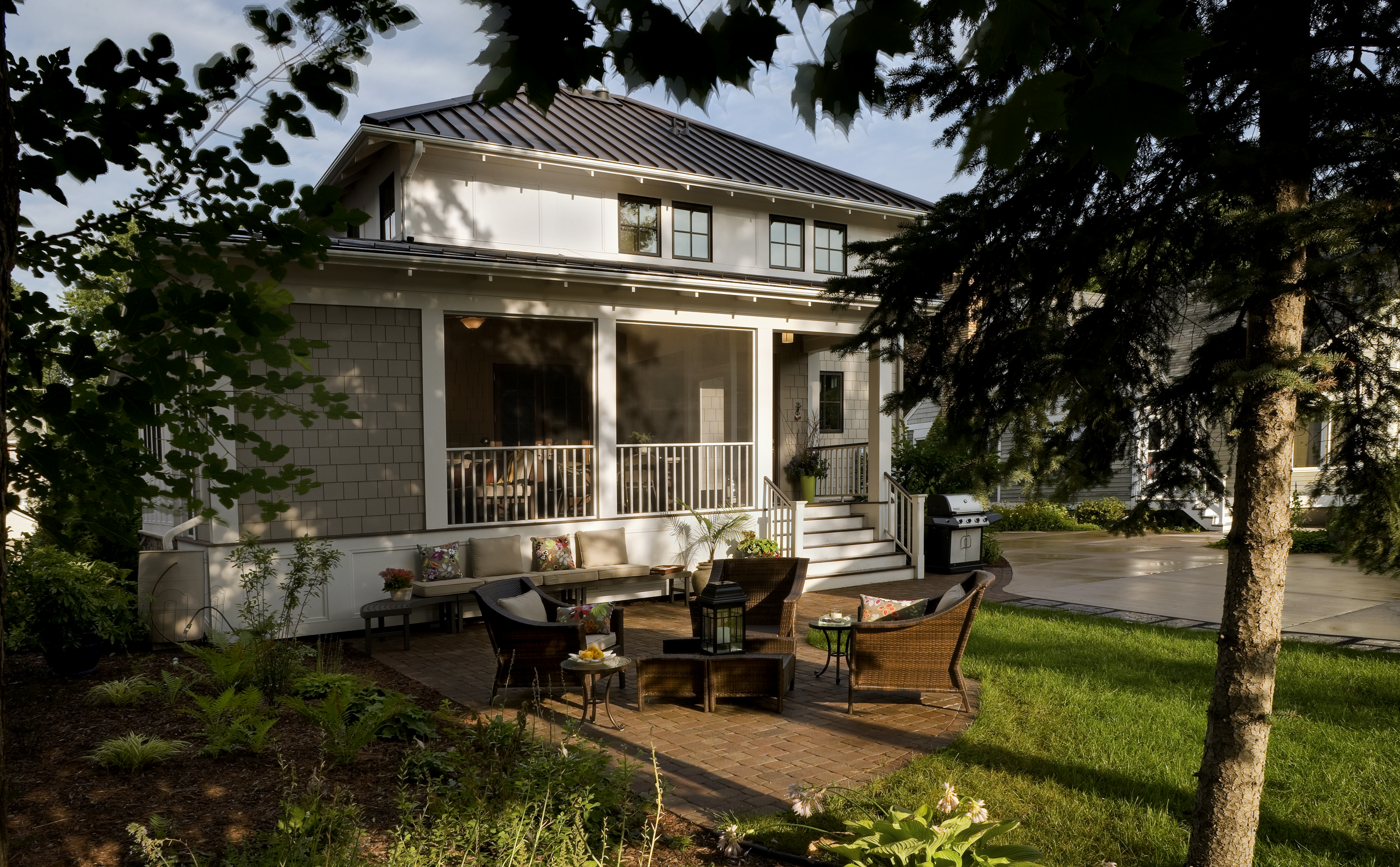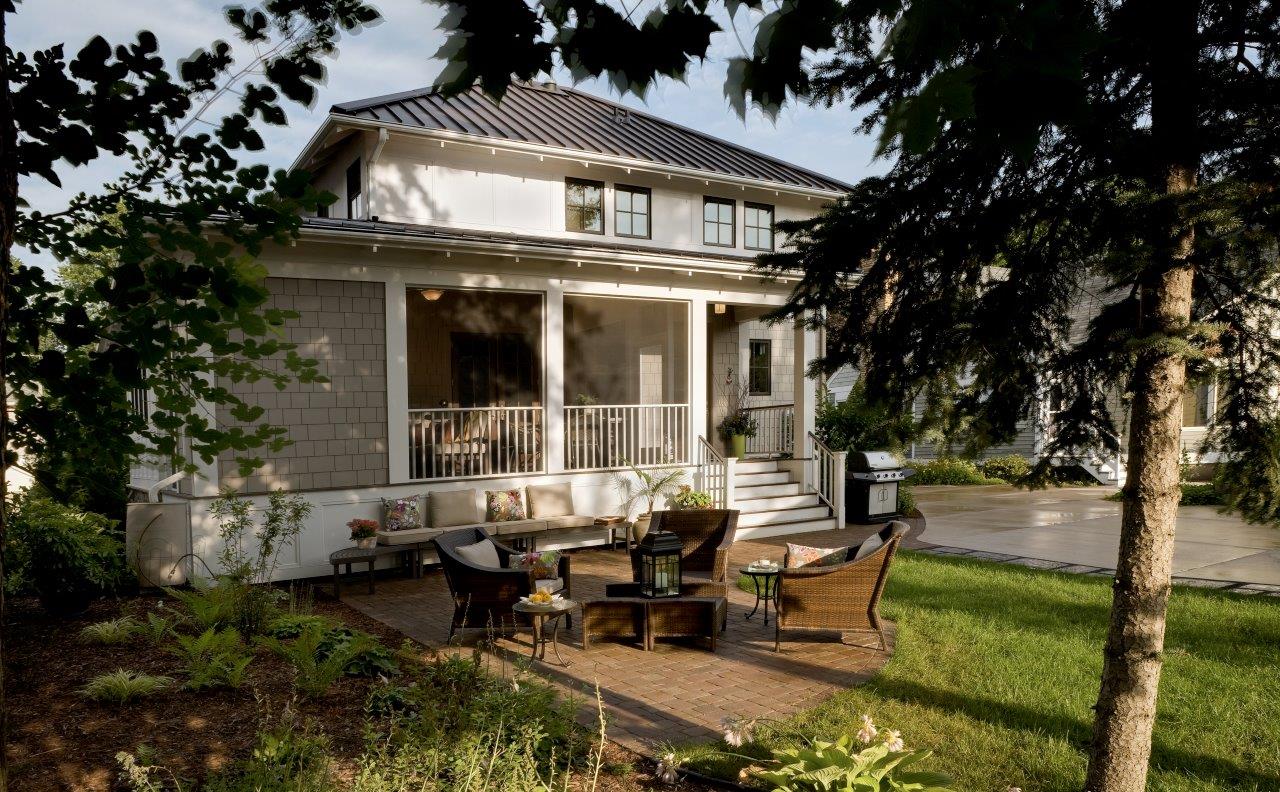 5. Minnesotans are spending more time and money on their outdoor living spaces.
It seems that Minnesota residents have taken a liking to outdoor living. More and more, people are investing money and time into their outdoor living spaces, creating an outdoor oasis that is both comfortable and functional.
Outdoor kitchens are becoming commonplace, offering outdoor enthusiasts a place to cook and entertain. People are also investing in comfortable furniture, such as sofas, chaise lounges and sectionals, to make the outdoor space more inviting and comfortable.
Additionally, people are adding elements to their outdoor living space to provide additional functionality and curb appeal. Pergolas and awnings provide shade, while fire features, such as fire pits and outdoor fireplaces, add additional warmth and ambiance.
Finally, landscape design is becoming more elaborate, with customized features like water features, ponds, and multilevel outdoor decks.
These trends show just how much more time and money people are investing in their outdoor living space, and it's a trend that's here to stay.