Lake Home and Cabin Show
February 18th-20th,  2022
https://www.lakehomeandcabinshow.com/minneapolis/general-show-information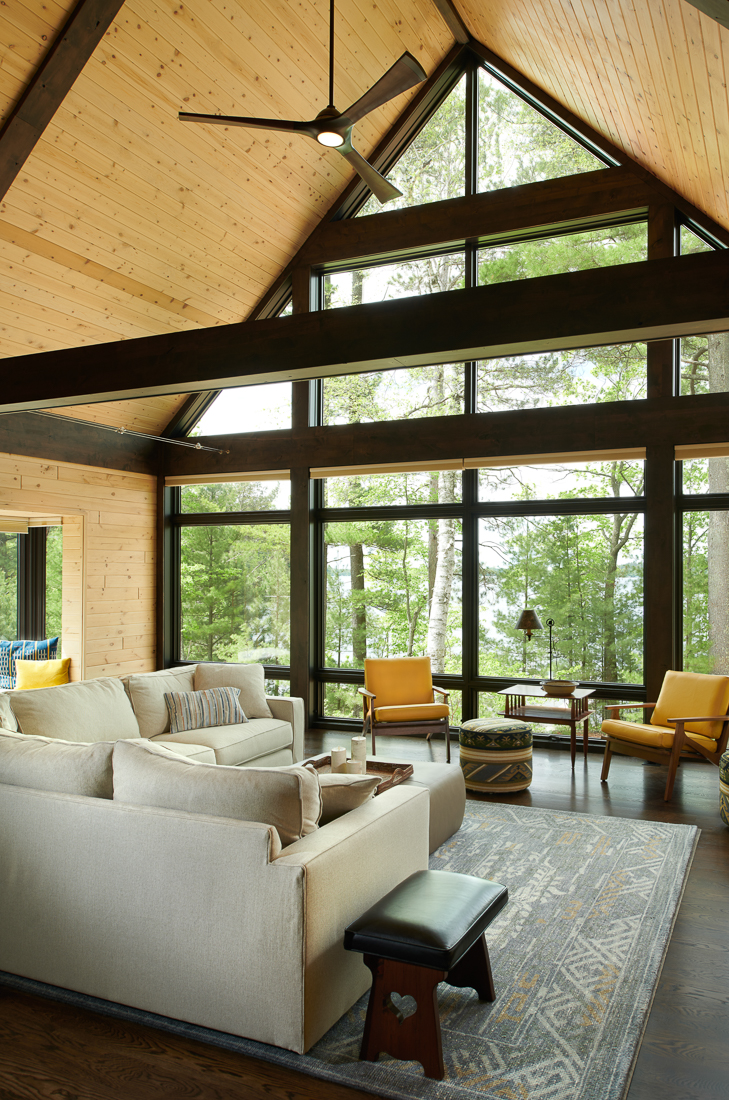 Spending time with our family and friends "up north" is part of what makes us Minnesotans. We have a love affair with our lakes and cabins and each year we rekindle it at the Lake Home & Cabin Show.
Are you headed to your own cabin, renting a cabin, or is your teardrop "cabin" hitched and headed anywhere and everywhere you want to go? No matter where your adventure leads, you can trust the Lake Home & Cabin Show for great new products, expert advice and fresh ideas.
Now in its 17th year, the "Cabin Show" has become an annual tradition for all of us who love the activities and lifestyle of Cabin Country. Start your summer planning with a trip to the Lake Home & Cabin Show!
Here's a glimpse of what you'll find at the Lake Home & Cabin Show:
Rustic and Unique Furniture & Furnishings
Lodges, Resorts & Cabin Rentals
Architects, Builders & Remodelers
Cabin Country Real Estate & Finance
Teardrop Trailers & Equipment
Boats, Docks & Lifts
Sustainable Landscapes & Lakeshores
Cabin Products & Gifts
How-To Seminars & Demonstrations