Efficient Spaces and Cozy Places
Date: May 28, 2020
Efficiency vs Space
When I read blogs and articles about home remodeling there is one thought process I am reminded of frequently and it is to consider remodeling your spaces for better efficiency and not just for adding more space. Sure there are times when building additional space is the only answer but I like how this process asks you to step back first and evaluate all the space you already have and how it could be changed to bring more comfort and workability to your home.
Learn a bit more about upgrading your homes efficiency and saving on remodeling costs in this article, 19 Ways to Cut Costs on Your House Remodel
There are several places around your home that you could consider something like this
Your small in home office (that many are occupying currently) could be converted into a makeshift guest room by adding the installation of a Murphy Bed perhaps. Above are a couple photos from a past Lake Country Builders project where the homeowners did just that. Like I said before, a lot of us are now putting in some solid hours at the home office, with an idea like this you'd be able to sneak in a midday siesta to waken refreshed and finish your workday strong (wink, wink).
You could also convert the space beneath your stairway into something more useful like a built-in entertainment center, storage area, office space, playroom or even a powder room. We are currently working with some homeowners that are considering this exact plan. For them the idea is looking to be more for a built-in storage space which makes sense since it is adjacent to the space they're converting into a studio. That's just it though, in this situation you're not able to decide where the stairs are but more so where the stairs are in relation to the surrounding spaces. If it is a hallway, perhaps the office space makes most sense. If it is the stairs to the basement, perhaps the entertainment center or wine cellar makes most sense. If you are low in stock on bathroom space throughout the house perhaps a small powder room will alleviate some of the morning chaos, and so on, and so on.
I found a lot of these fun ideas for your stairway and other spots in this article, Unusual Remodeling Ideas That Will Make Your Home Unique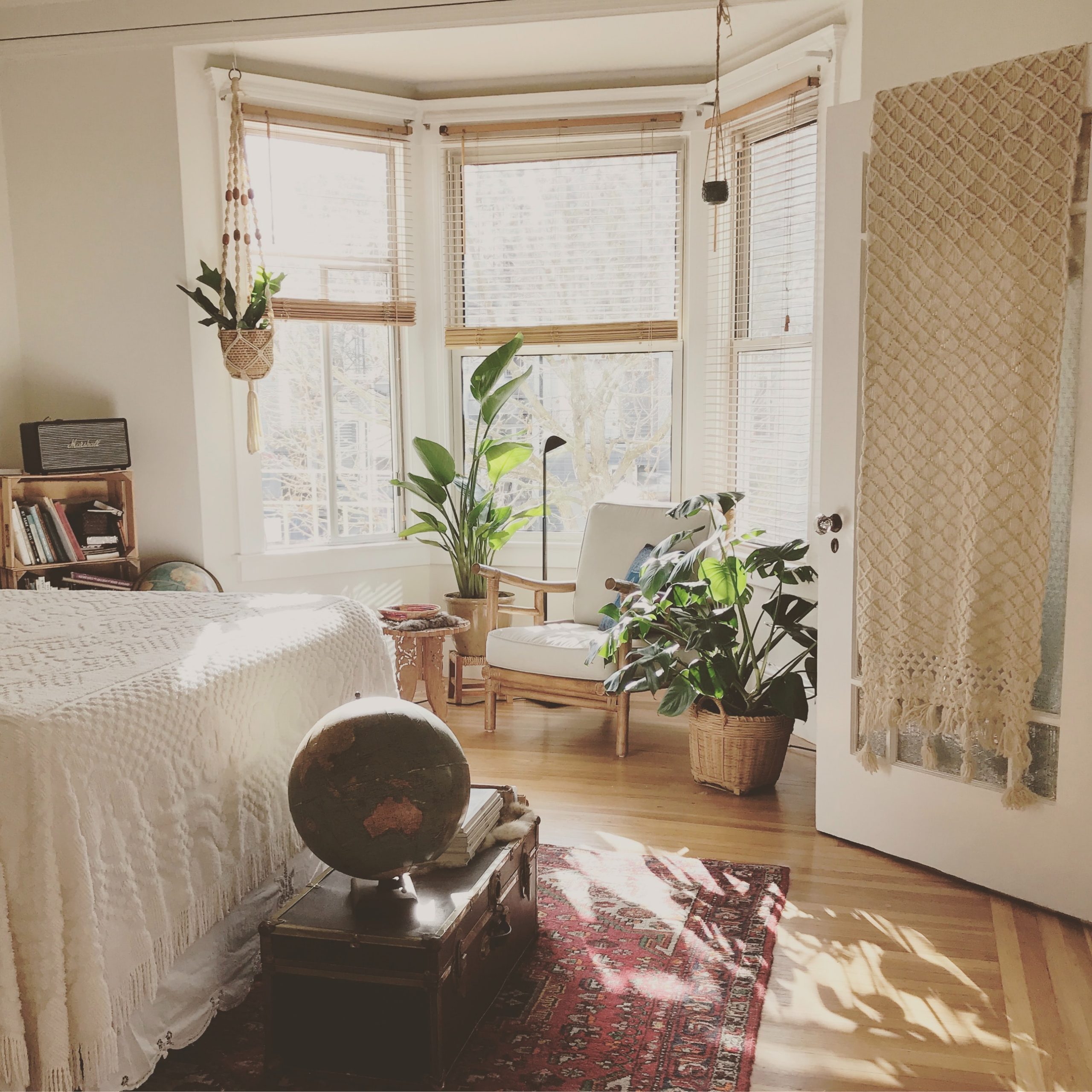 Another simple idea we have integrated at our small home space is not so much for upgrading the efficiency but for upgrading the comfort. Being able to work from home for the past month or so my wife and I have found that the addition of living plants to a room or even our makeshift office spaces goes a long way in increasing the comfort level of that space. I know it can seem weird, like why are we bringing outside to the inside but it does make a difference to the feel of the house and really enhances the background for my Zoom meeting appearances.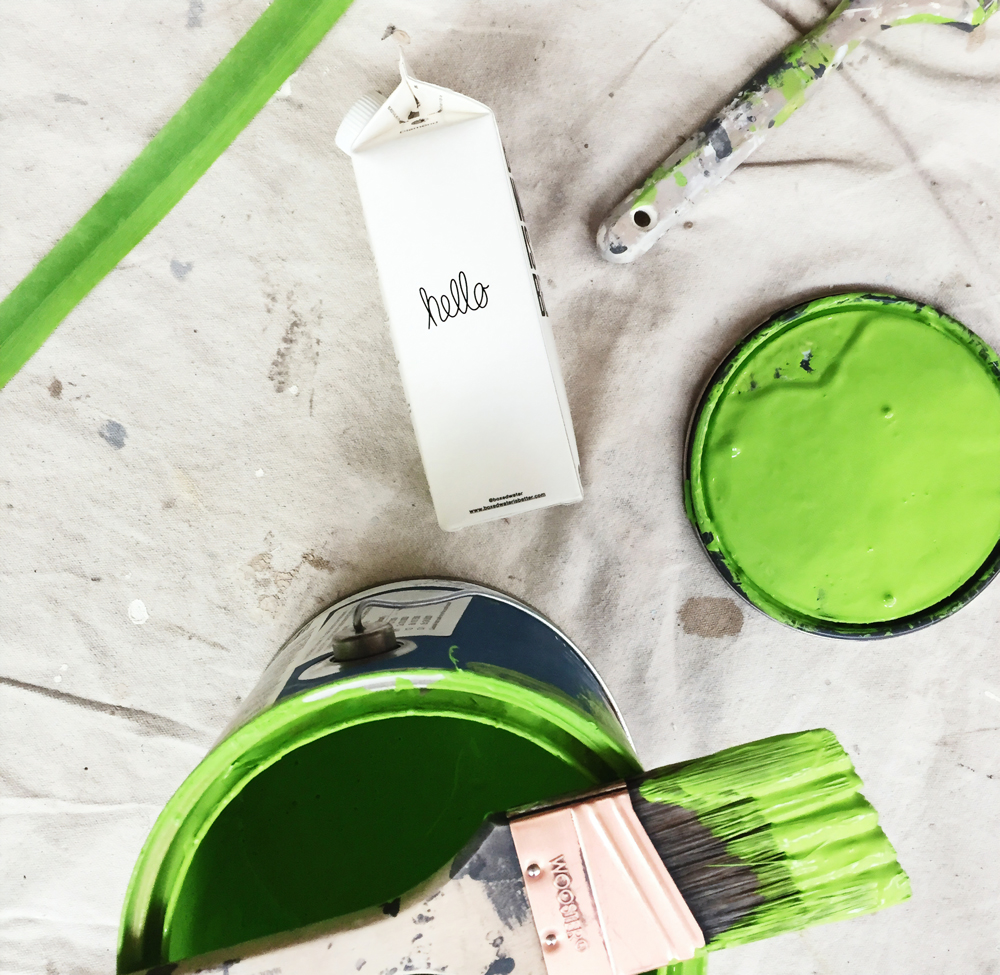 An equally simple idea for adding comfort to a space is changing the color of that space into something that calms or even energizes you. Yes it is a simple idea but if you're anything like me, painting is a far cry from a simple or enjoyable task. Luckily there are professionals out there that can do this to perfection and Lake Country Builders is teamed up with a couple of pros that do just that. So if you're in the same spot I was, give us a shout.
One a side note I have also come into some other additions to our house that have made my quarantine days a little more entertaining and made a quarantine chore a little easier to do and maintain.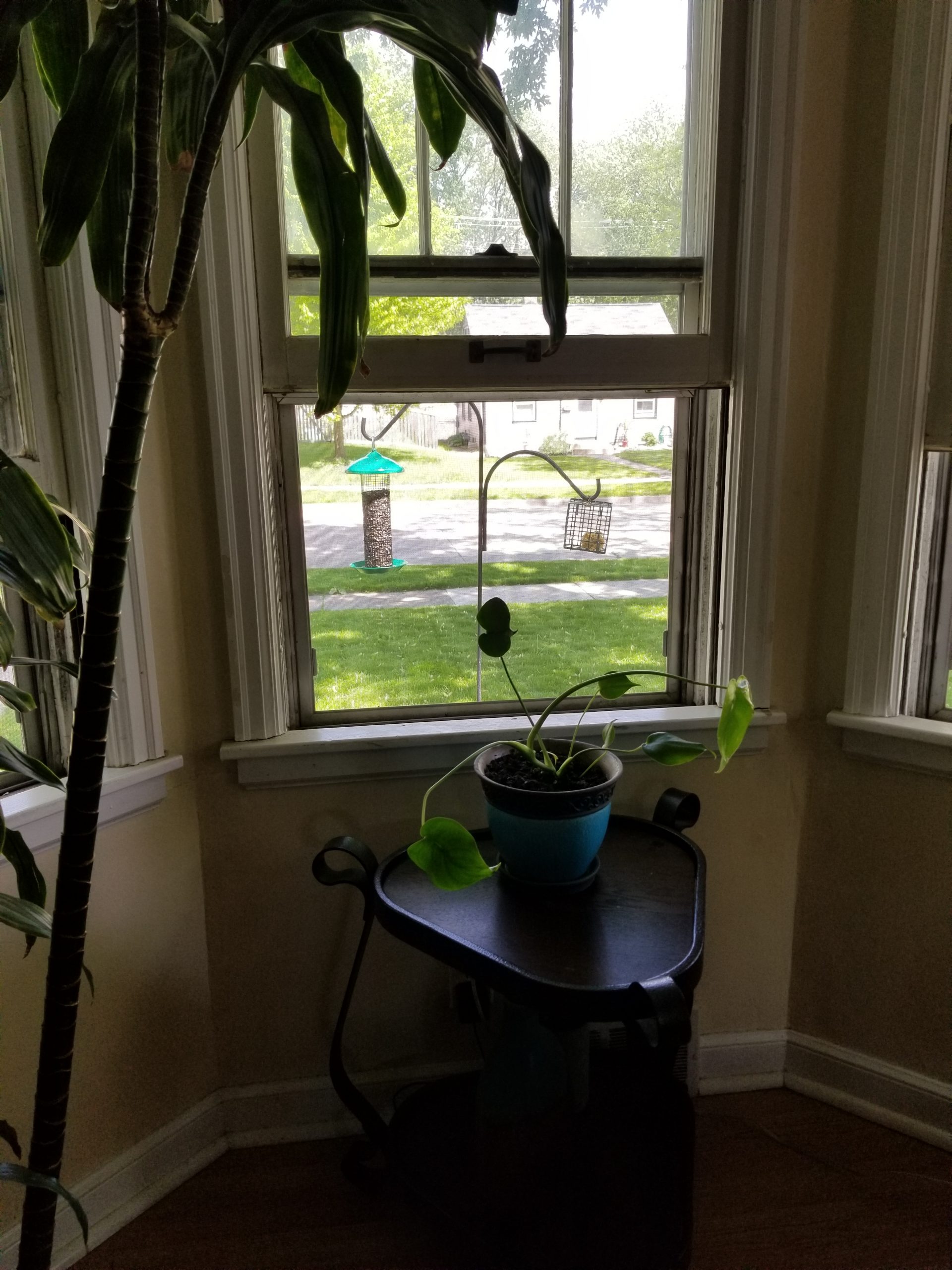 Bird Feeder – it's a simple addition and perhaps I'm just becoming an old man now but the surprise appearance of a cardinal, woodpecker and a multitude of finches just outside my makeshift home office window has really brightened my day-to-day experience 🙂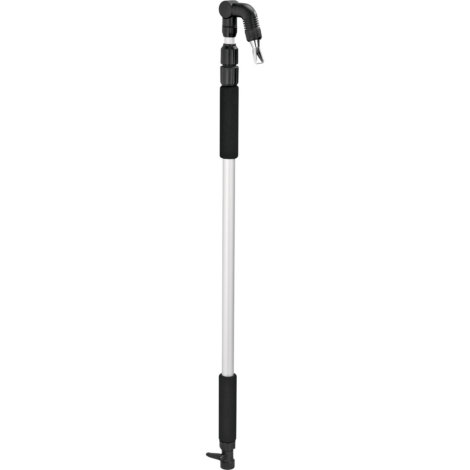 Gutter Sprayer Attachment – I purchased this attachment prior to cleaning my gutters a few days ago. Although it did not blast out all of the debris and goop like I was hoping it would (due to our low water pressure), it did make the final clean up of the gutters a breeze and it has been a big time benefit to keeping the gutters clean as all of the helicopter seeds are accumulating right now. A handy tool to keep you off of the ladder and it's super cheap, win, win.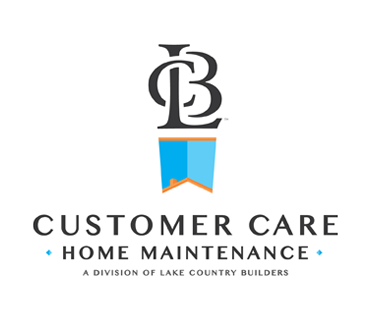 Gutter cleaning is right up there with painting for me so believe me when I say how completely and totally against this project I was. I'm glad I finished it but I will be looking for some help the next go around. If you are looking for this service or any others for around your house, please contact us and our Customer Care Division that has teams of skilled craftspeople ready to take care of any home issue, big or small.
Well that's it for this post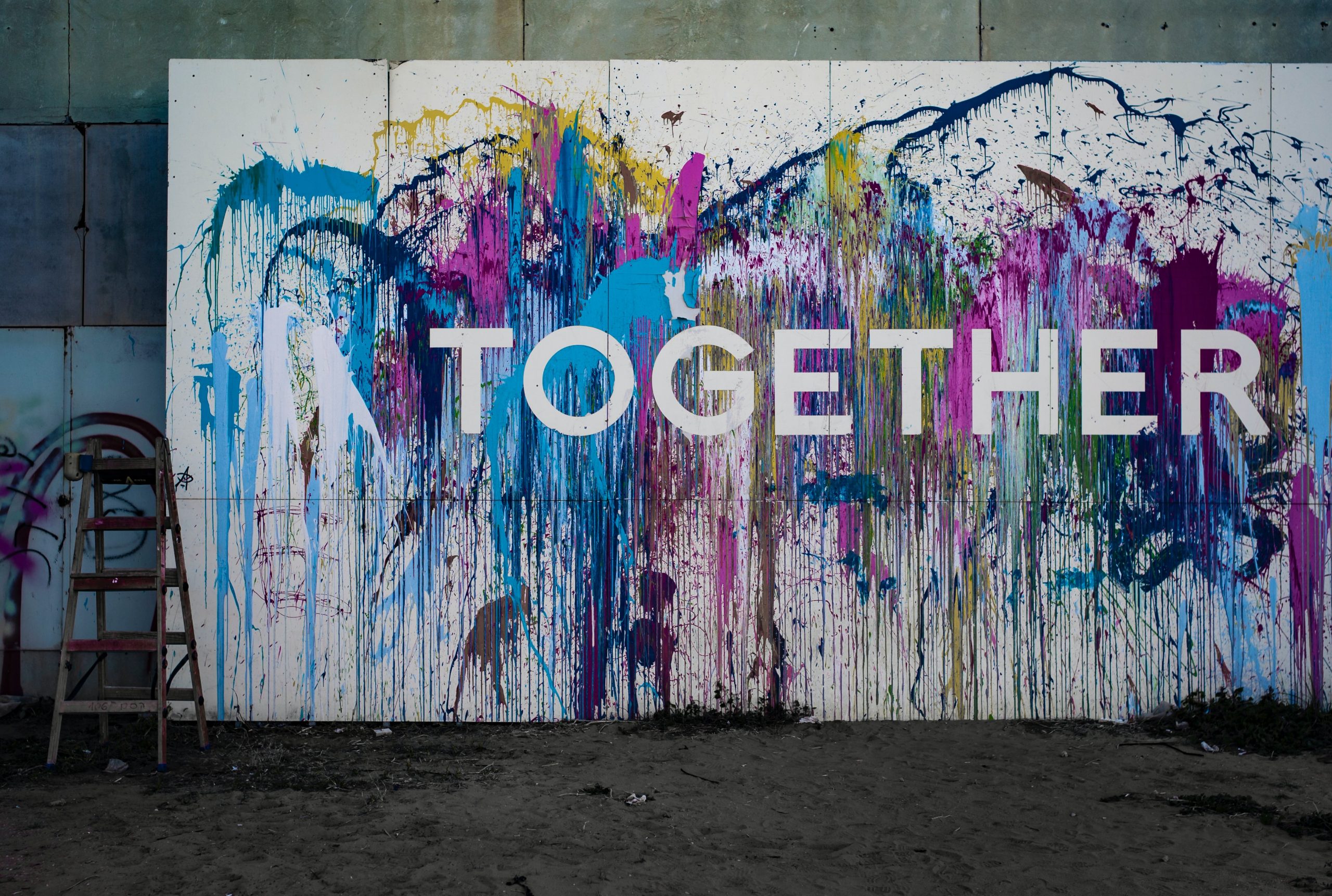 Things are really tough, odd and downright scary out there in our world both worldwide and even more so locally recently. I have no words to say that can make sense of what has happened locally and all that it has caused. It's a tragedy and unbelievable. Stay home, stay safe and always consider the well being of others equally to yourself.