Stay at Home | Our Services
OUR SERVICES
At Stay At Homesm, it is our mission to create a safe, beautiful environment for homeowners who wish to stay in their homes as they age. We offer a variety of services to improve the functionality of virtually every area of your home, both indoors and outdoors, so that you can maintain your independence and enjoy your stay at home.
---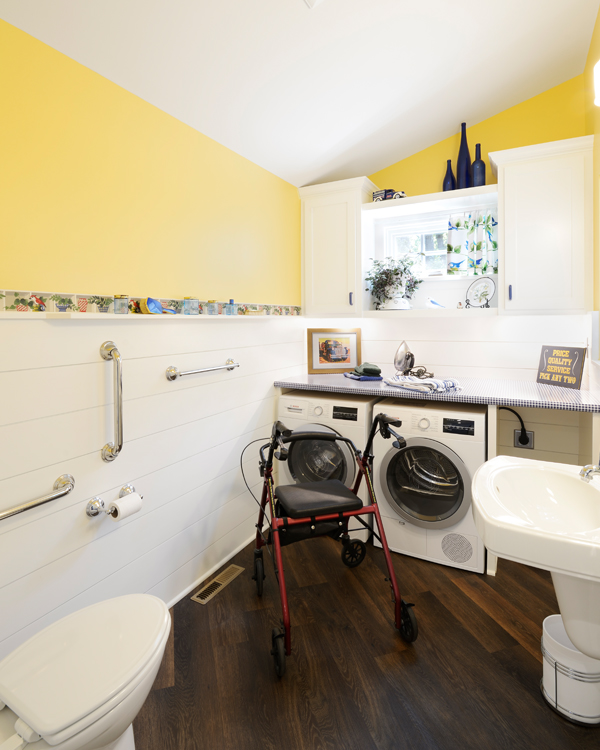 BATHROOM
Bathrooms are one of the most important rooms to consider when planning to stay at home.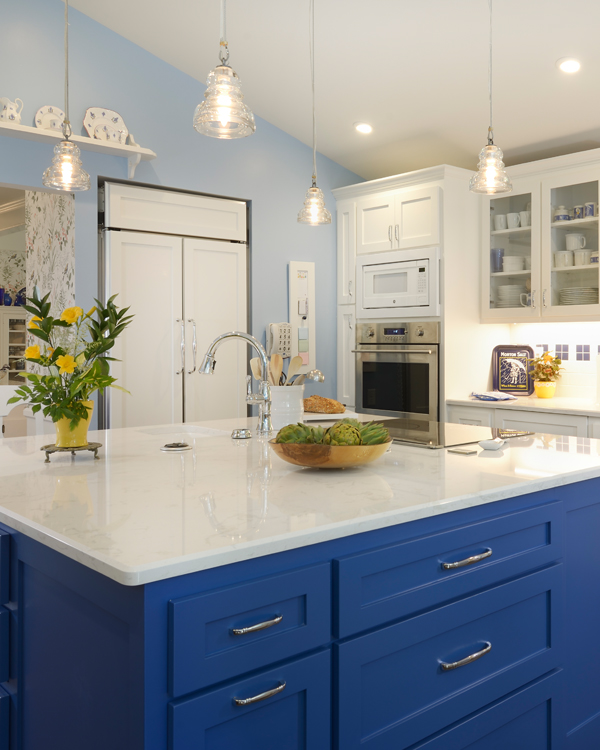 KITCHEN
The kitchen is often one of the busiest rooms in the home, and lots of functional design updates can be made to help you during your stay at home.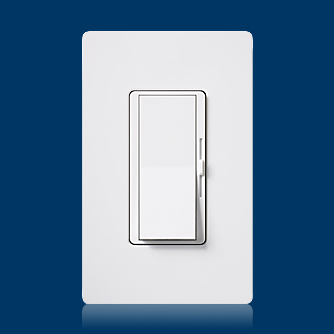 ACCESSIBILITY
We offer a variety of accessibility and convenience features to make your stay at home more comfortable.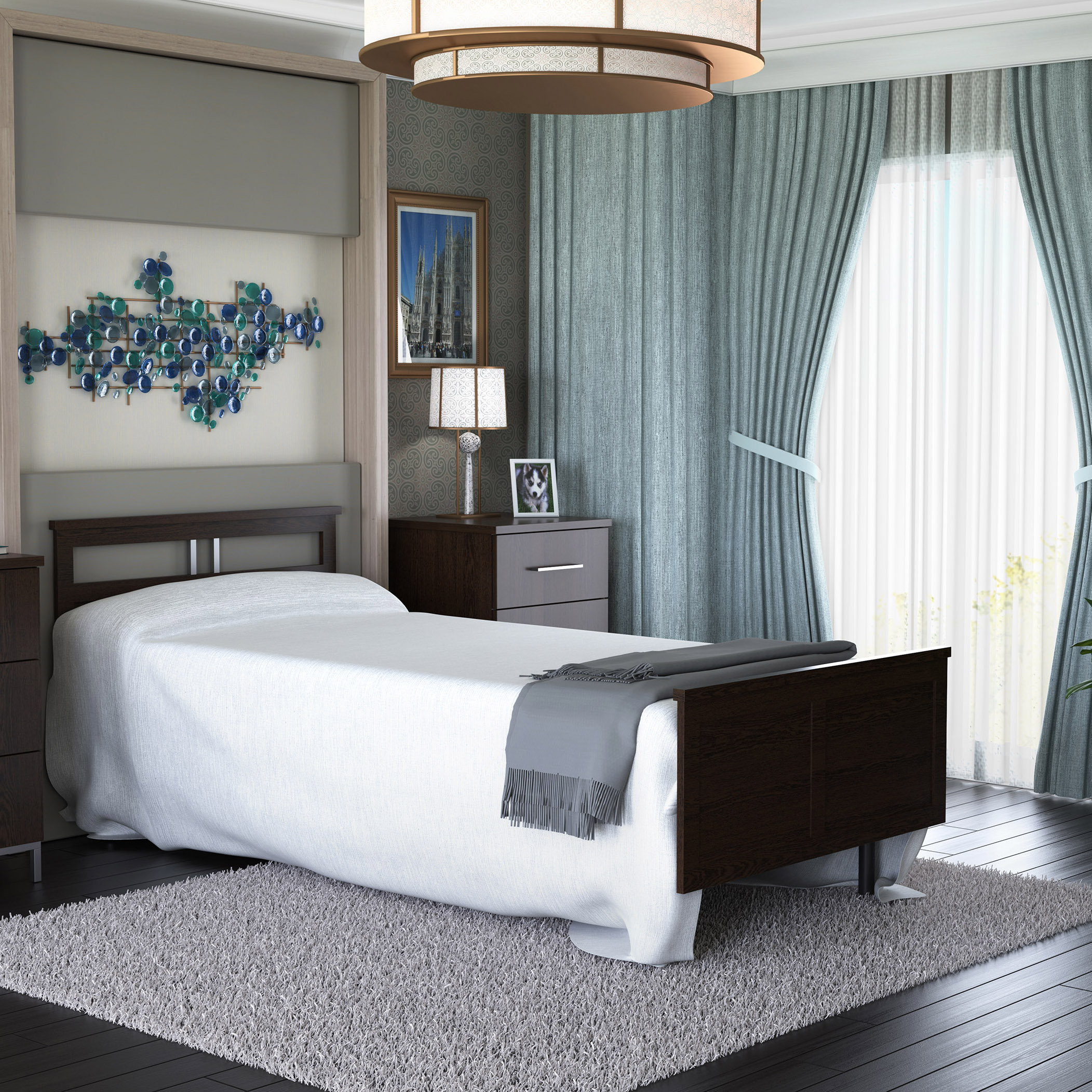 BEDROOM
The bedroom is intended for rest and relaxation, let Stay At Homesm  transform your space into a safe, inviting space to unwind.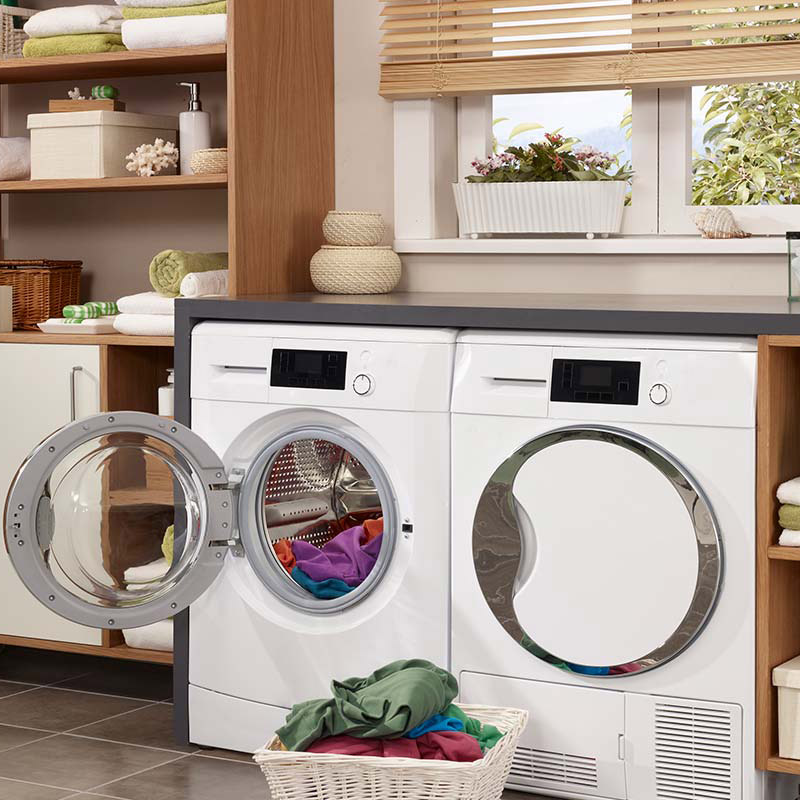 LAUNDRY
Create a safe, functional laundry room to help you maintain your independence.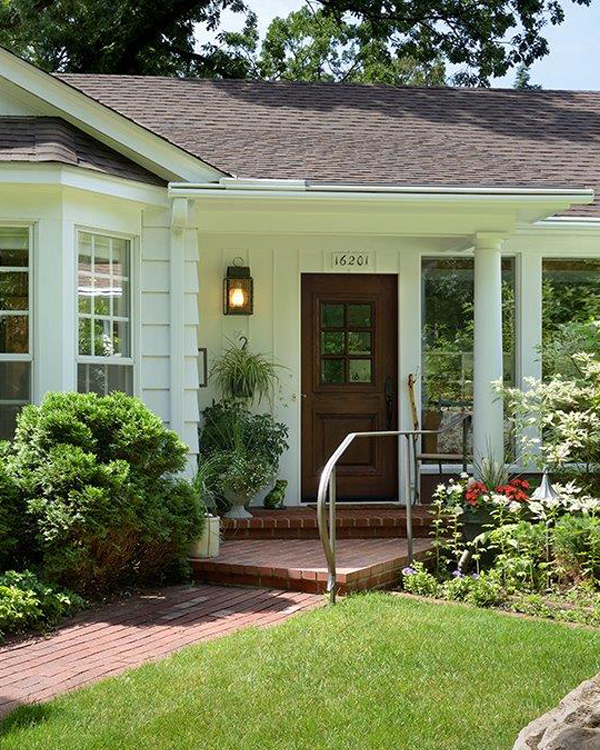 EXTERIOR
In our climate, it's important to consider your home's exterior safety if you're planning to stay at home.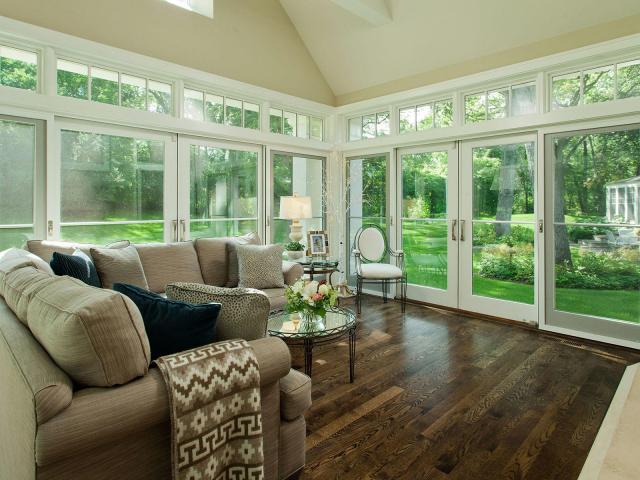 LIVING & DINING
Entertain your loved ones in safety and style with thoughtfully designed living and dining room spaces.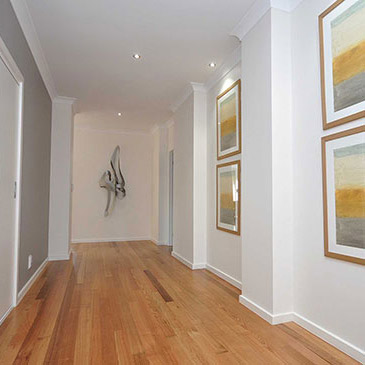 HALLWAYS
Bright, wide hallways with large doors can add to the safety and functionality of your home.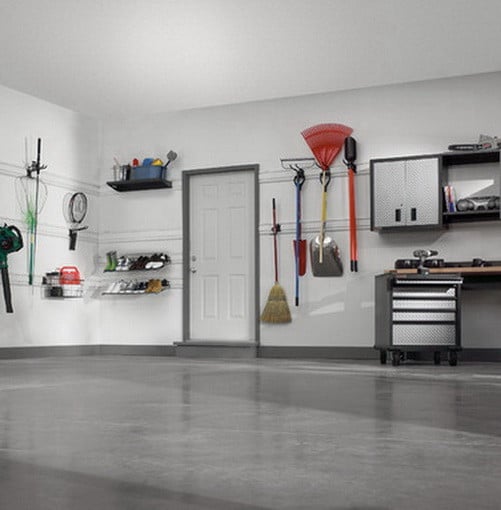 GARAGE
An organized,  functional garage can make your stay at home easier and more safe.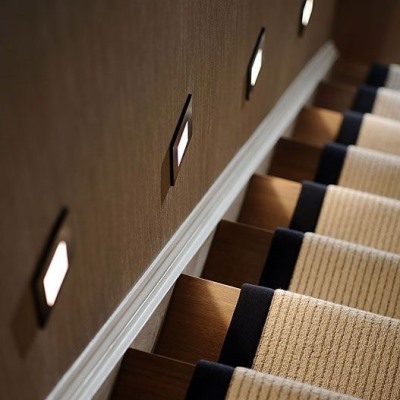 STAIRWAYS
Stairways don't have to be a daunting part of your stay at home.  Let our experts show you how to make them safe and worry-free!