Boathouse Move
Date: August 28, 2019
This summer has been full memories but here is one that stands out a bit more than the rest.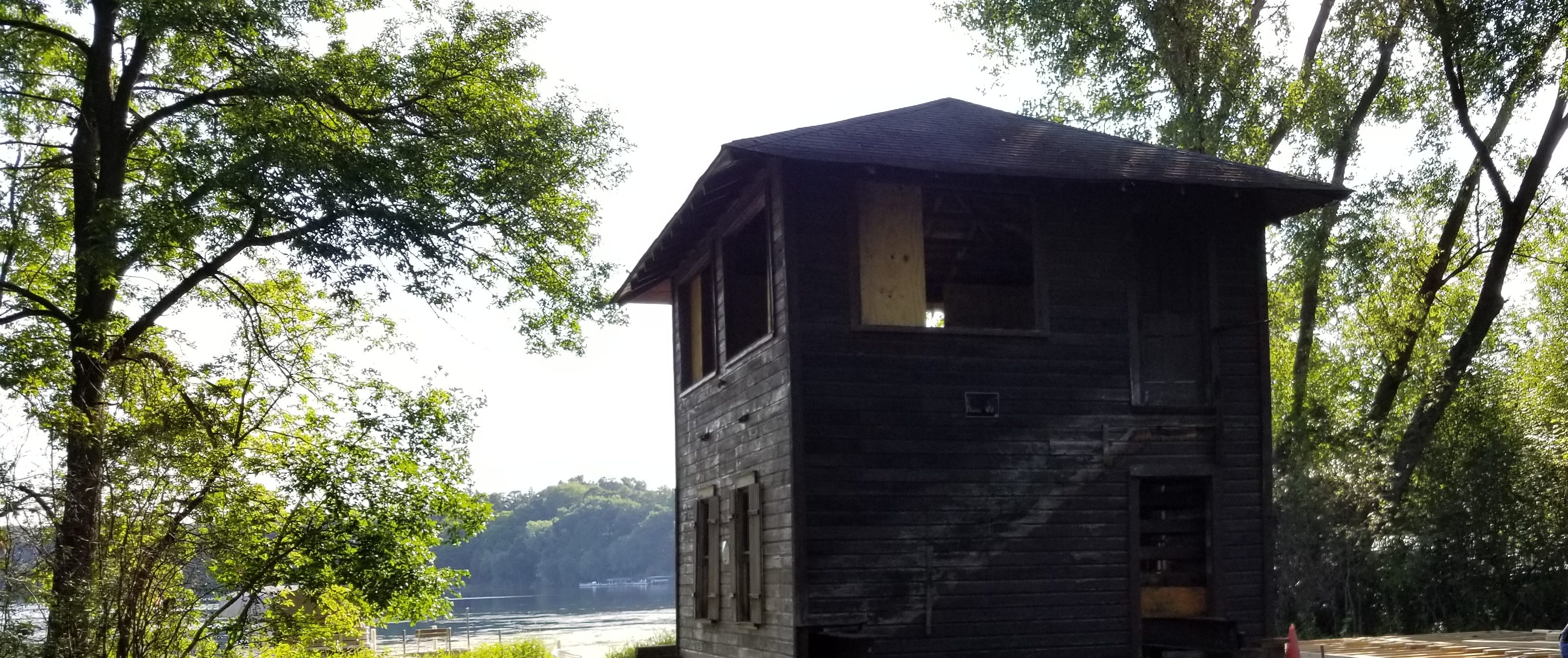 When asked to help this local family start the process of restoring their decades old boathouse, we knew there were going to be some challenges but no one was thinking that we'd have to move the entire building. After close inspection of this structure from top to bottom, it was clear that the existing foundation was not stable enough to start any kind of work and that this building was going to have to start being restored from the ground up.
So what do you do when you have to move an entire building and keep it intact?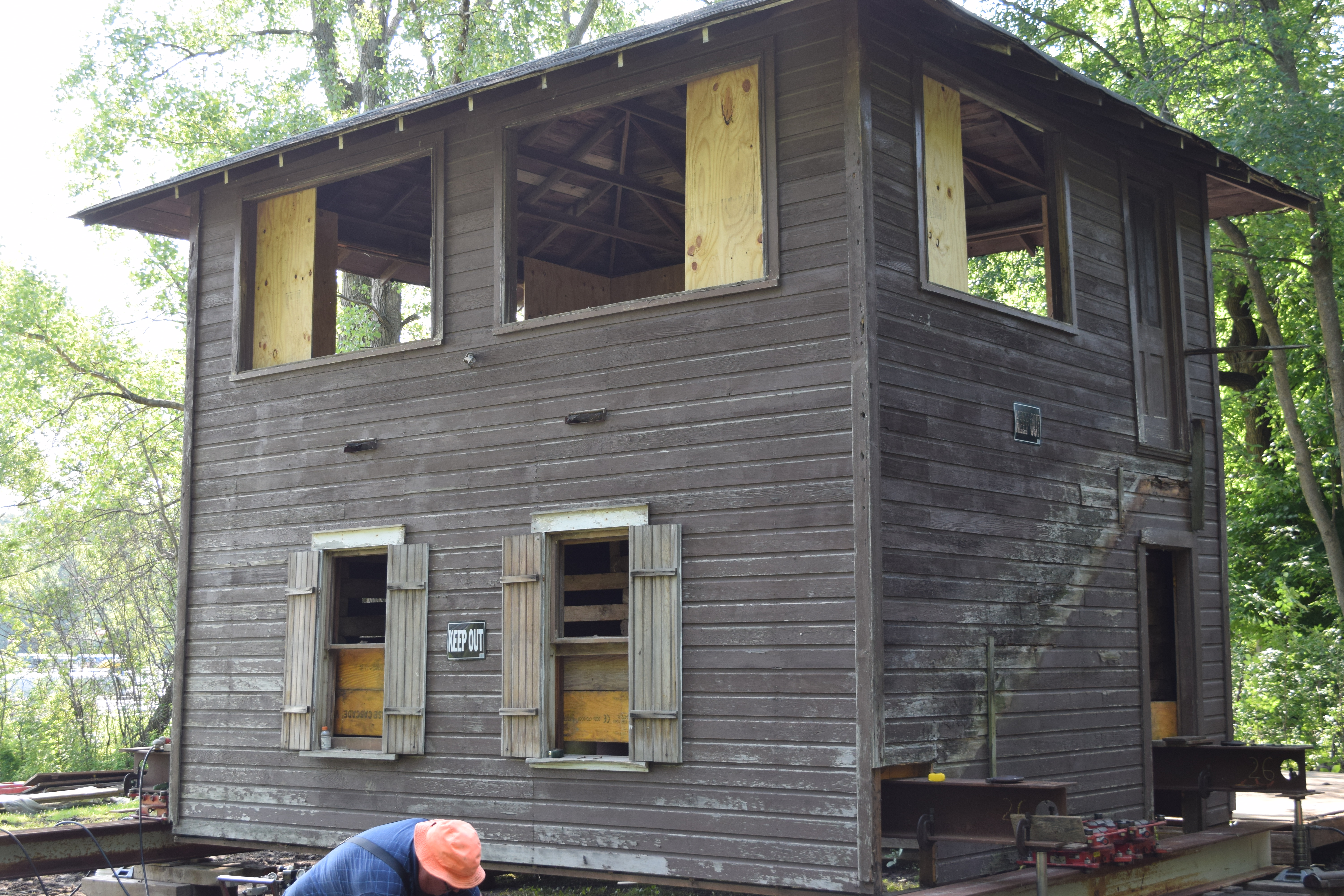 You call in your friends and trusted experts to move it and that is just what we did!
With the delicacy of handling an egg shell and the brawn to move… well a two story building, Stubbs Building Movers came in and showed us just how to do it. Taking their time and making each move a calculated and cautious one, this building was moved over and stood waiting as we laid the ground work and posts for its new foundation. After a few days away from its historic original spot the boathouse was delicately transferred back and rested on its now stable support.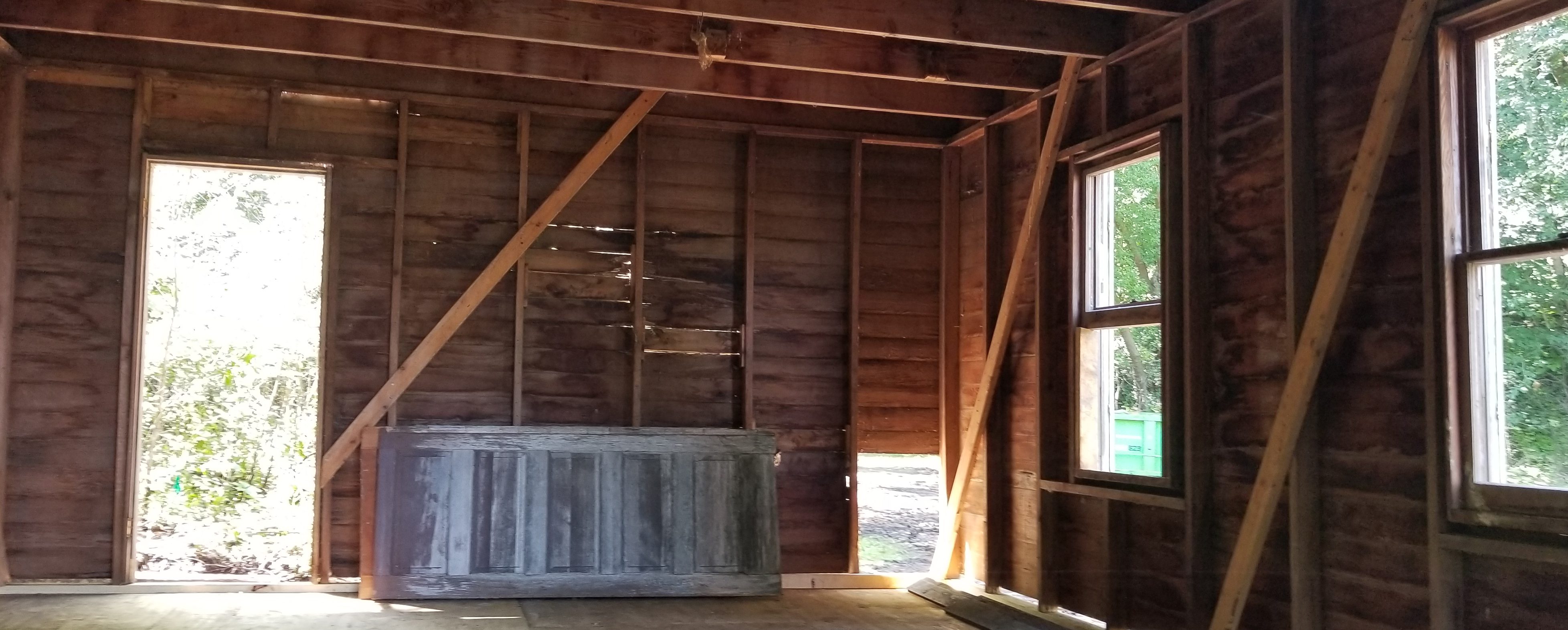 It was so incredible to be a part of this phase of this restoration. We are so grateful to have helped keep a building that is full of family memories, up and intact so that many more family memories can be made within its walls.
Take a look at this video to see the boathouse move in action!