Cabin host with the most… but not too much.
Date: June 27, 2019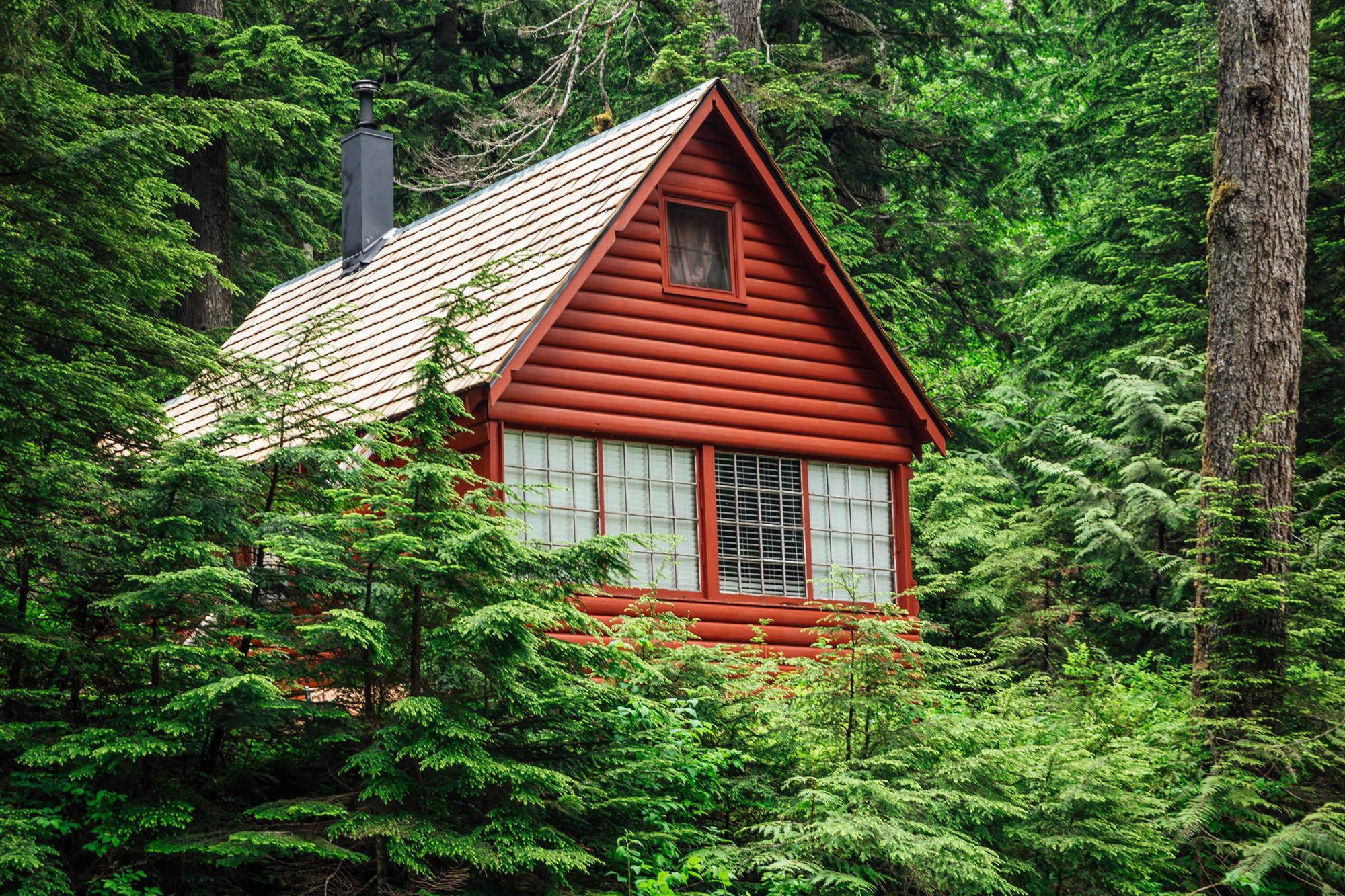 The 4th of July is quickly approaching and if you haven't already hosted guests at your cabin/lake home this year it's very possible that this is the weekend you will. We will be hosting a substantial group of people up at our cabin this year so I have started taking some time to research some tips on how to make this the best weekend possible for our guests and for ourselves. It may seem a bit counteractive to spend time planning or preparing for a weekend that is meant to be an escape and relaxation but as you'll see there are several small things you can do that can go a long way in making your cabin weekend more enjoyable for everyone.
HOSTING TIPS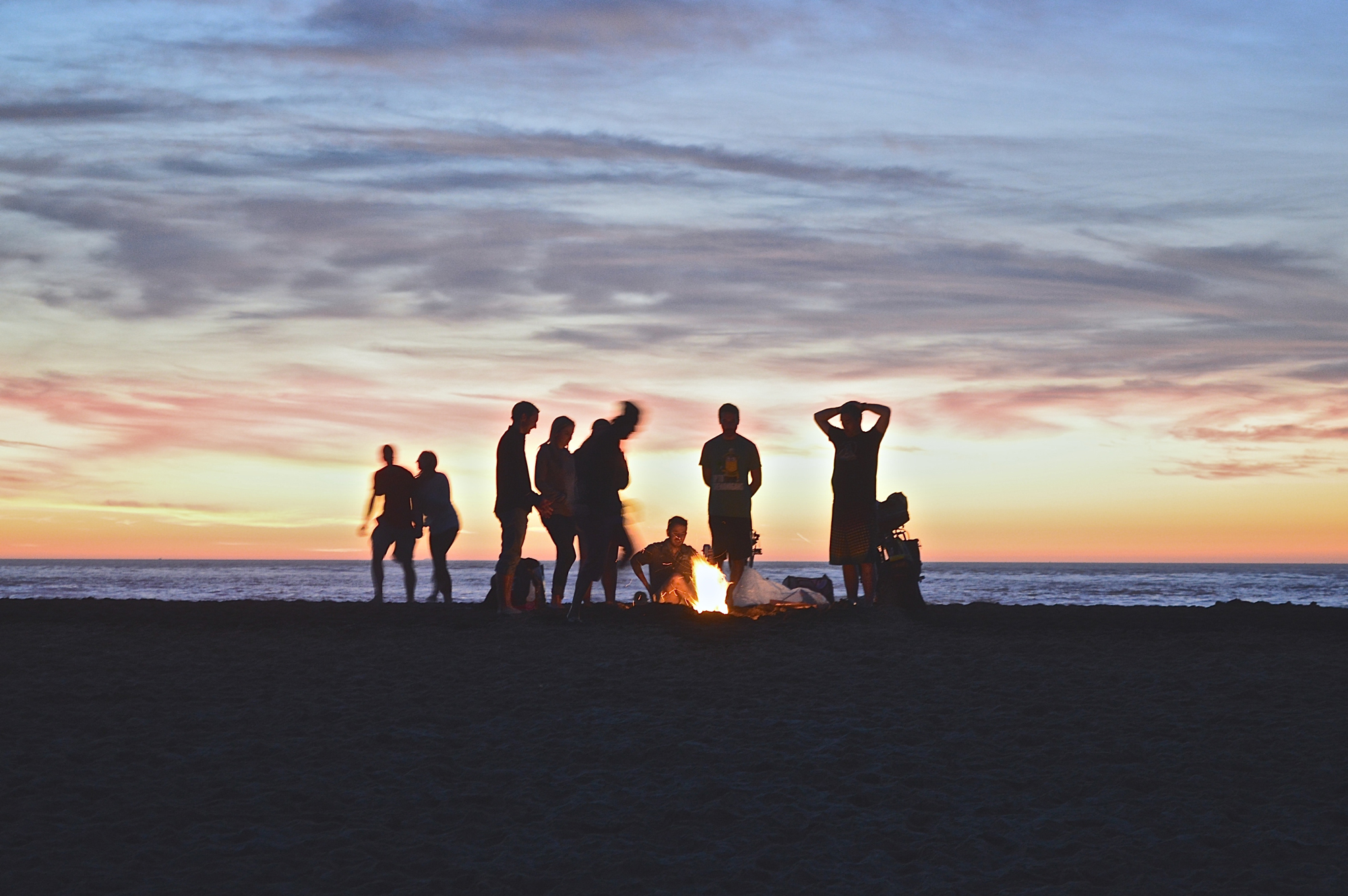 Figure out how many is too many
Determining how many people you can comfortably host is the first step to making sure everyone, including you, has a good time. Don't just consider sleeping room—think about your septic system, your eating arrangements, and the amount of space you have for people simply to sit back and relax. Make sure to let your guests know if bringing unexpected adults, children, or pets is going to strain your cozy cabin's capacity—and remember that kids, no matter how small they are, tend to take up more room than adults.
Whether it's a couch, an air mattress, or a guest bedroom — lucky you! — make sure that linens and pillows are set up and ready before they even arrive so there's no confusion about where they're sleeping. Besides the "bed," make sure your guest has access to nearby outlets, a small side table to place their things, and an optional bin or drawer to keep their stuff if they want to unpack a little. 
And after they get settled, keep your hands off. Your guests should feel at home in their little space, even if it is in your home. No tidying up after them when they're taking a shower or demanding they keep everything out of sight!
Start early and stay organized
Don't crack open a cookbook the morning of your party and pick a recipe at random—take some time early in your week to plan your meal and make a list of what needs to be done. Shop for hard-to-find items early so that if you can't find them at your first stop, you have time to look elsewhere. If you're considering using a new recipe, make sure you read it thoroughly so that you understand the time needed in prep and cooking. If possible, pick some items that can be prepared a day or two ahead of time to ease your load the day everyone comes over.
Stock Up On The Toiletries
Providing your guests with their own toiletries is an awesome gesture that's always appreciated, and doesn't have to cost a lot of money. You can't go wrong with color-protecting shampoo and conditioners, liquid body wash, unscented body lotion, and toothpaste. These items work for a large range of hair and skin types (not to mention sensitive noses), and are items people don't generally travel with. If you don't want to go mini, take this as an excuse to splurge on a full-size bottle of something nice that you can use after they leave. Got stuff you don't want to share? Stash it in your room out of sight.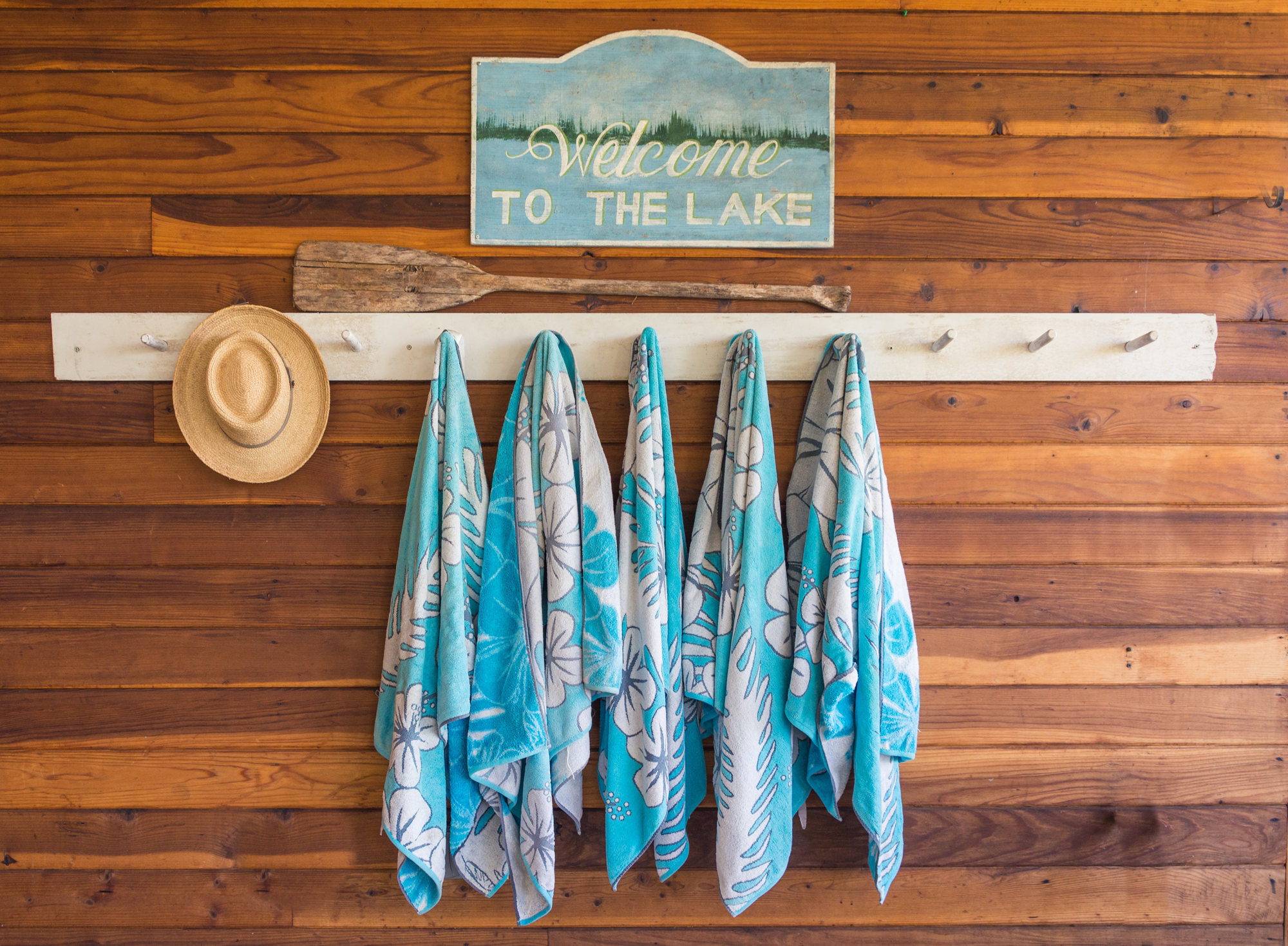 When it comes to towels, provide one full-size option and one smaller washcloth and leave it on the bed so they know it's theirs for keeps. Most travelers like to freshen up immediately upon arrival, so it's a good idea to prepare those in advance of their arrival.
Get all the prep work you can done a day in advance (make sauces, chop veggies, wash your greens, make iced tea). Know which bowls and platters you will be serving each menu item in. Do whatever you can to make your menu items quick and easy to put out.
Another great tip for creating a successful party is to include your guests. Reinvent the potluck. We've all been to the potlucks where the table is full of bags of chips, hummus, veggies, and dip. Instead of relying on your guests to bring what they think the party needs, create a theme like a pizza, taco, or crepe party, and tell each of your guests to bring a topping or ingredient. For the pizza party, you supply the crust, but you get people to bring different sauces, cheeses, meats, and veggies. Then lay everything out on the table and let everyone create their own pizza. This is also a great way to include kids in a dinner party, and you won't end up trying to sneak half-opened bags of chips in people's bags as they leave your house.
If your guests want to sweep up, do the dishes or cook dinner, accept—and relax.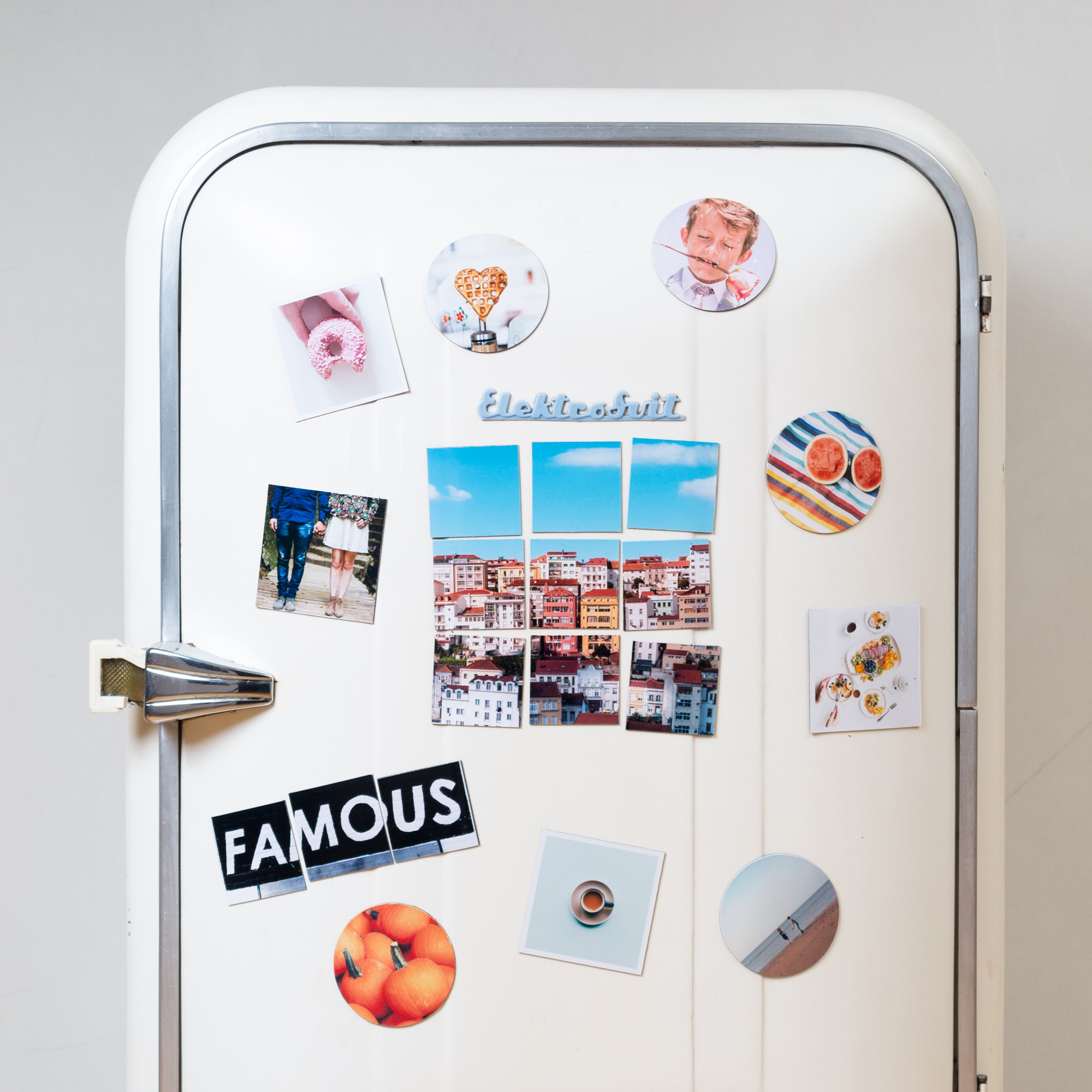 Don't Freak About The Fridge
If your friend loves to snack (and seriously, who doesn't?), it's one of our favorite moves to hit a local farmers' market or grocery store together to stock up for the weekend. Under the pretense of shopping for a meal you'll prepare together, you can also pick up beverages and nibbles that he/she will feel comfortable helping themselves to during his/her stay. That way, your expensive container of almond milk doesn't disappear, and your friend doesn't have to feel like he/she needs to pull off an act of espionage in order to curb midnight cravings.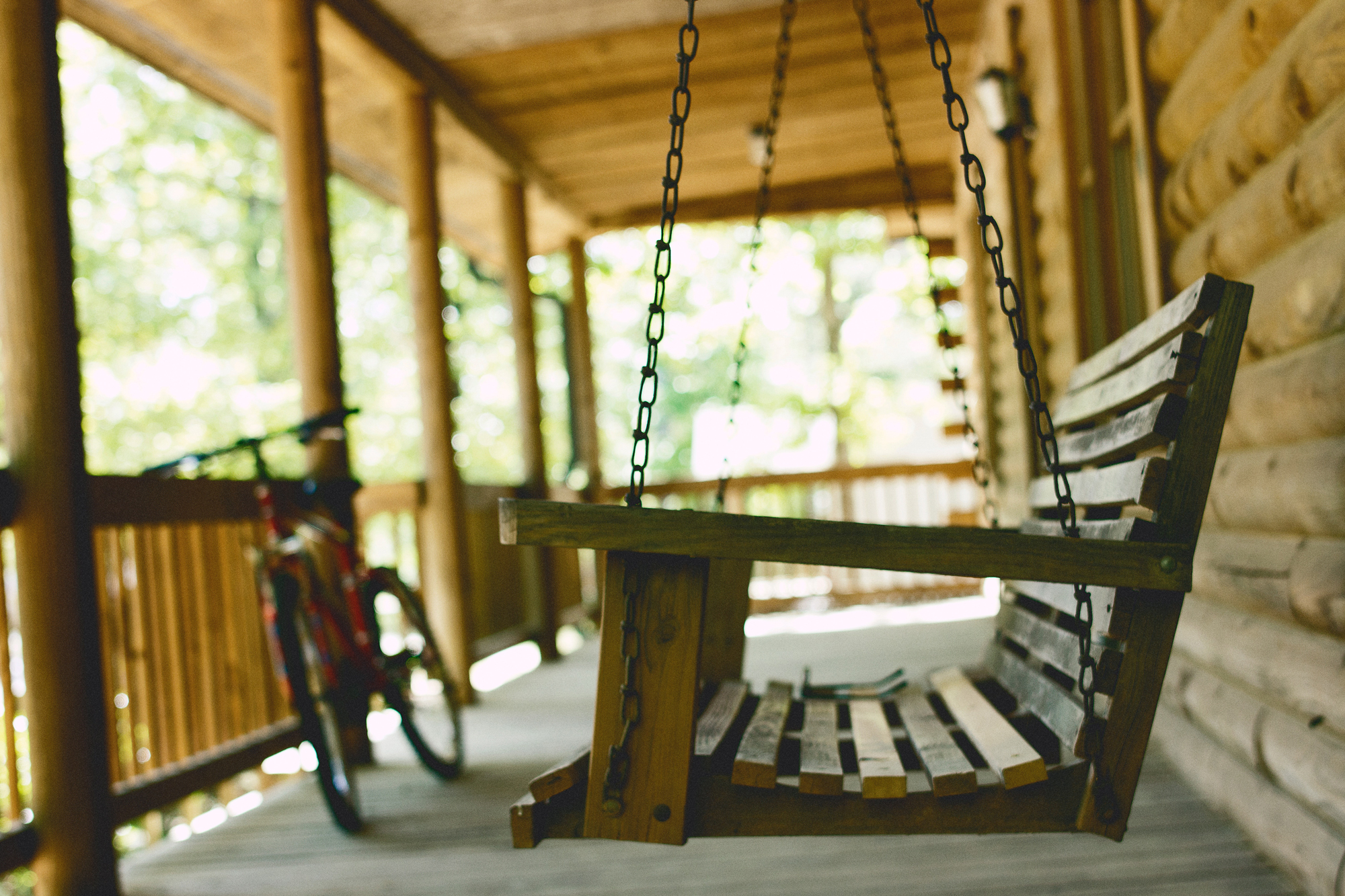 Find ways to create private space
Part of the joy of being at the cabin is getting away from it all—and for a lot of people, "it all" includes other people. If you've got a small space, giving people the opportunity for quiet time might mean getting creative—so set up a shaded seating area away from the house, create a cozy nook with curtains, or string a hammock on the beach.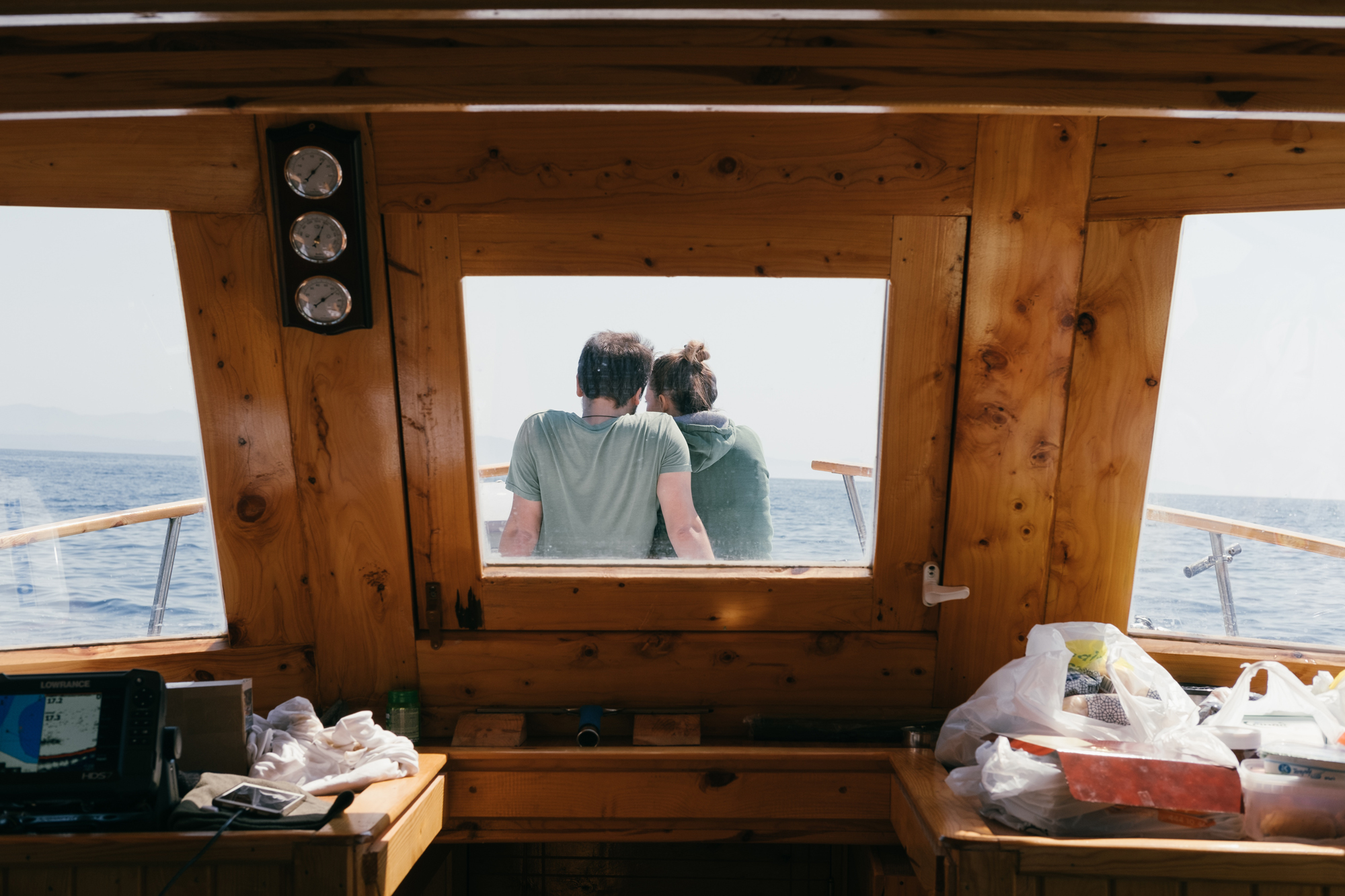 You don't have to spend every waking minute with your guests—and chances are, they'd like some solo time too. If you're comfortable with the idea, let them take a solo spin in the boat, or give them a map of nearby hiking trails. Keeping a binder of brochures with interesting things to do in the area will encourage your guests to explore independently—and then have the fun of sharing their adventures around the bonfire once everyone's back together.
Make the cabin rules clear
Have a tricky toilet? Undrinkable tap water? Being up-front about things like plumbing quirks, shoe preferences, feeding animals, and places to put wet towels will help avoid misunderstandings and mishaps. If your guests are adventurous types, stock some biodegradable soap and shampoo and suggest that showers be strictly lake-only affairs.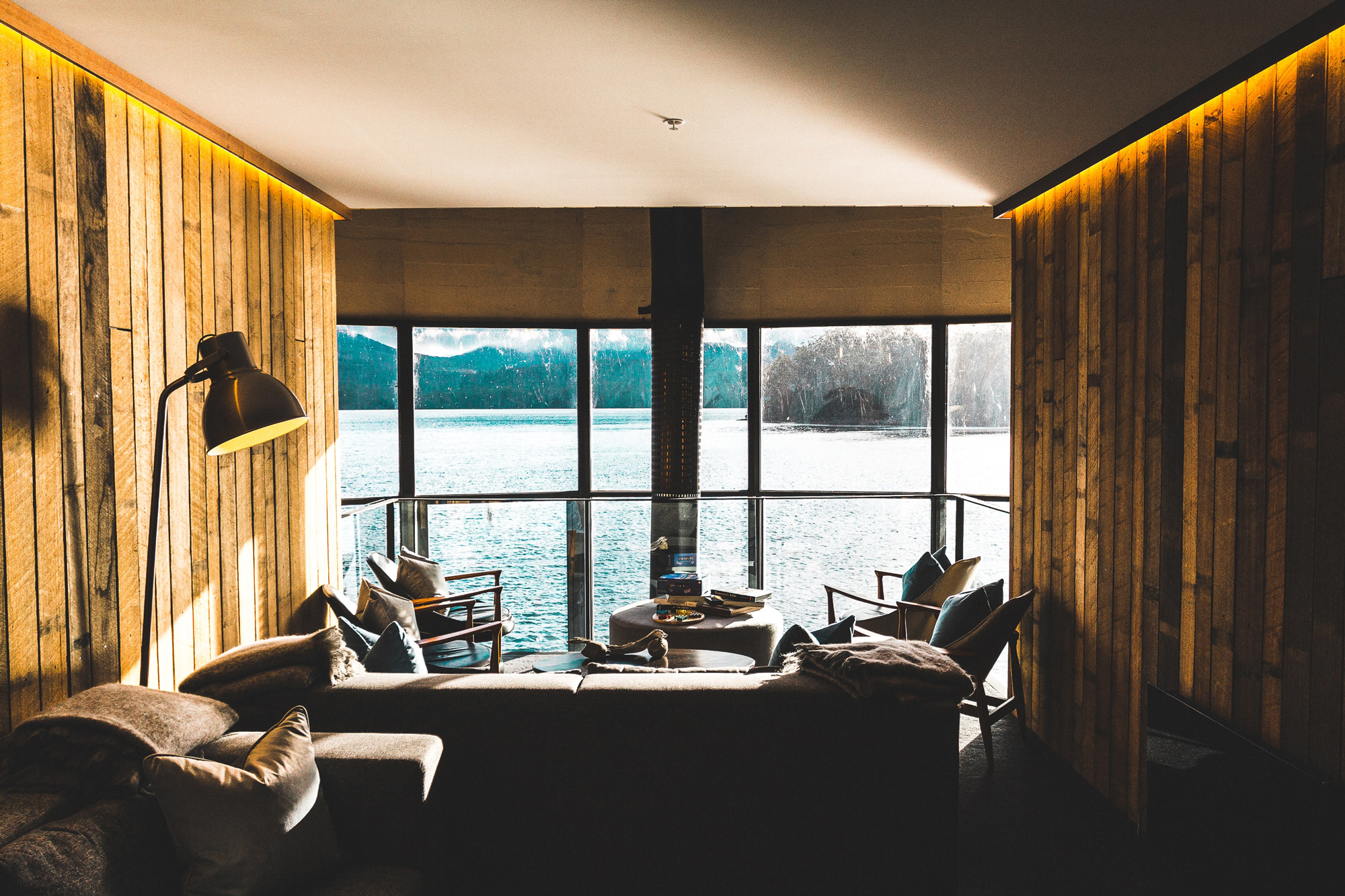 Should mother nature rain on your parade and you have to move the party indoors, know where you will have everything set up in the cottage – bar, food, extra seating and decor items. A little rain should never dampen a good time.
Let your guests know what you expect beforehand
There is nothing wrong in sending a companionable e-mail in advance letting your soon-to-be guests know what you're expecting. If you think about it, being a guest at someone's cabin is an incredibly complex transaction, involving towels, sheets, alcohol, possibly pets, kids, food and so on. Why not let them know in advance, in friendly fashion, what you expect of them and what they should bring?
Manage your own expectations
A glass of wine might get spilt, the roast might be overdone, or the sauce runny, and that's OK. You're human, not a party planner/chef/comedian/wizard. You should enjoy yourself too, and as long as your guests leave smiling having had a great time with you and your other friends, then your party was a success.
Don't Be A Slave To Schedule
Most likely, your friend is staying with you because they want to spend time with you (in addition to saving a little money). Don't make plans for the second she/he arrives…everyone needs some time to unwind. If you have hard and fast reservations and appointments, make sure they know ahead of time to avoid any miscommunication in case they had other ideas about how they wanted to budget their time. Also, leave lots of opportunity for just chilling. No one ever complained about a little personal time.
Provide a List of Things to Do, but Also Don't Overschedule
You're away from the city for a reason! Make sure you're allowing yourself and guests time to relax and unwind, but also let them know about all of the fun things they can take advantage of while they're staying with you! Whether it's borrowing your boat or hitting up a local golf course, help your guests enjoy their time at the lake!
Set it and forget it. Do yourself a favor and invest in a bluetooth speaker, play your own set of jams or give your guests the opportunity to play theirs.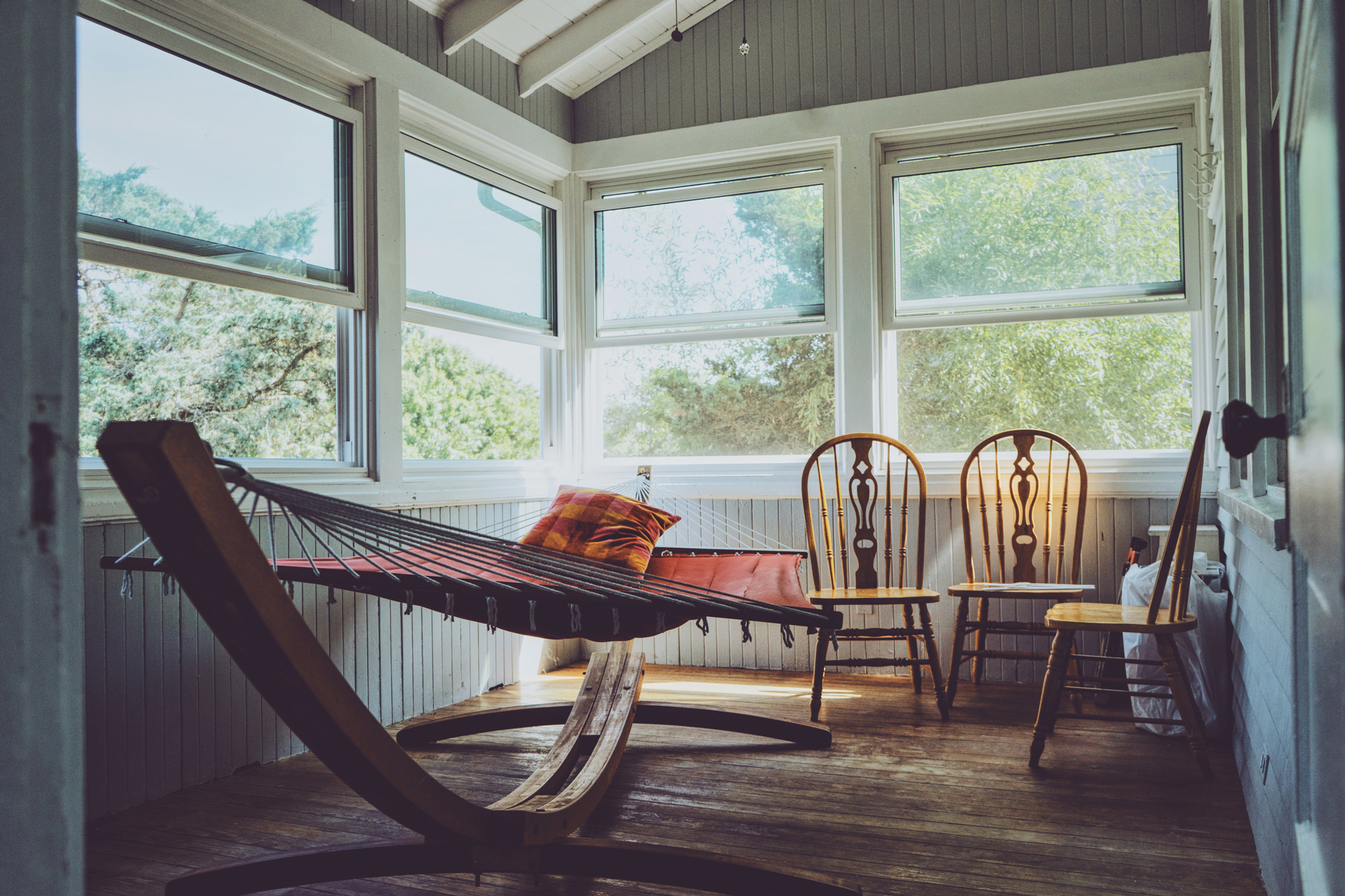 At the end of it all, it is a cabin. From the food to the decor to the overall planning, don't make it unnecessarily hard on yourself. People appreciate a no-fuss approach,.
Don't Think You Have To Do All The Entertaining
It's always a smart idea to lay out a few books, magazines, and other reading material in case they forgot to bring their own These days, your guest will most likely be traveling with a smartphone, a tablet, and/or computer. Make sure your Wi-Fi password is accessible. Write down all the info and stick it somewhere noticeable so they'll always have access.
You do you!
The most important part is to make sure you enjoy your time. As with any gathering, it is what you put into it so if you're enjoying your time, it will inevitably rub off on the others and don't be afraid to take the lead showing everyone how to relax and enjoy your cabin.
Have a fun and safe 4th of July weekend with your friends and family!
Read up on more tips like the ones I copied here at:
https://www.cameronscoffee.com/blog/5-tips-to-hosting-people-at-your-cabin-or-cottage/
https://cottagelife.com/entertaining/6-tips-for-hosting-guests-in-a-small-cottage/
https://www.theglobeandmail.com/life/travel/activities-and-interests/a-guide-to-cottage-etiquette-how-to-be-a-great-guest-or-host/article31231218/
https://cottagelife.com/entertaining/tips-for-hosting-a-stress-fress-party-at-the-cottage/
https://www.huffingtonpost.ca/2012/06/29/cottage-entertaining-tips_n_1634957.html
https://www.refinery29.com/en-us/house-guests#slide-1