Cabin Opener!
Date: March 30, 2021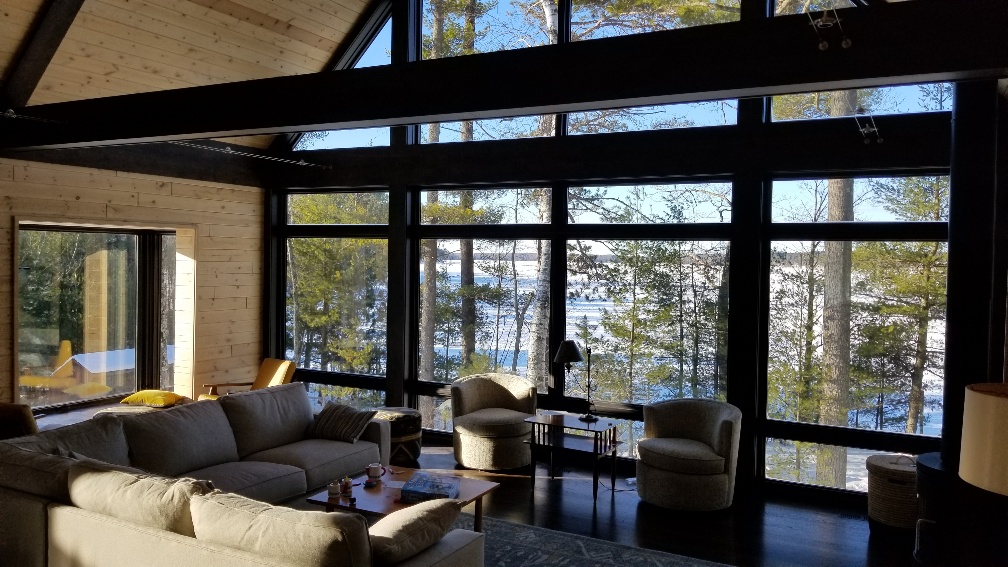 It is getting close to that time of year again! If you have a cabin, are building a cabin or have the dream of cabin life in your future, there is always that time of year when you make that first visit of the year with your to-do list in hand. 
Early on in my life I was not included with the cabin opener duties up at our family cabin in Fredenberg, MN. Those responsibilities fell upon my Mom and her sisters and brothers, aka my aunts and uncles. I certainly wasn't having a problem with that as I had to focus my time on hunting for crayfish and putting my camouflaged outfit together for the upcoming kick-the-can battle with my cousins.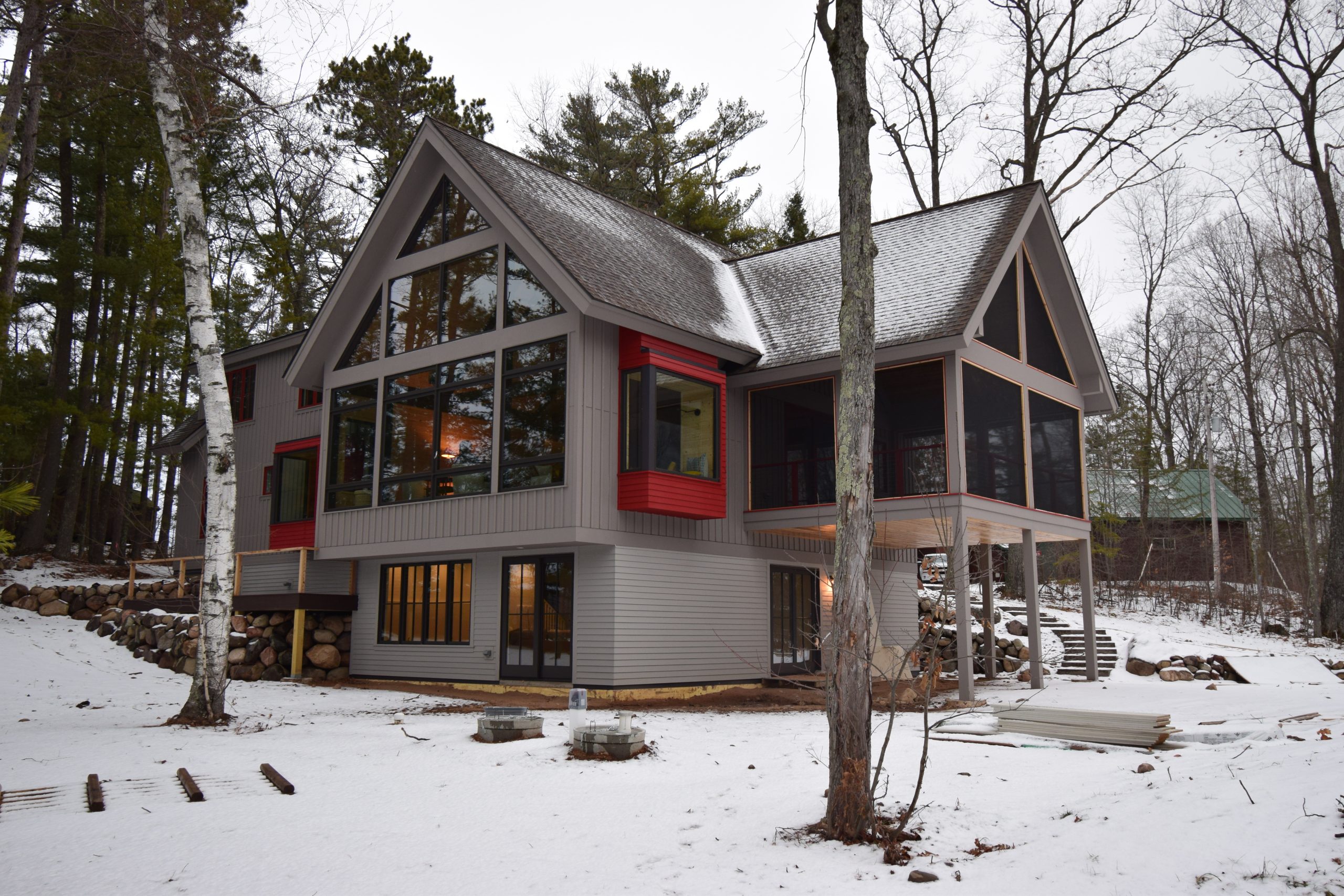 (This is not our cabin, although I wish it was, this is one of our fantastic clients cabins out in NW Wisconsin that we just finished this year)
As I got older and married, I have been lucky enough to inherit some of the cabin opener duties at my wife's family cabin up in the Brainerd Lakes area. That list of responsibilities is growing by the year but I don't dislike it a bit. Like some others I have read about in some cabin opener articles I perused, I enjoy the tasks that are at hand to get the cabin up and ready for the Summer season.
Here is a quote from Tricia Drury in the Star Tribune article, "Love it or loathe it?" in reference to the cabin opener weekend:
"There's nowhere on Earth I would rather spend my time," she said. "The busyness of life just falls away and it becomes about being together, talking out on the porch late at night or floating on the pontoon on a gorgeous, glassy lake."
Similar feelings were shared in the MPR article, "Opening the cabin, an annual Summer rite in Minnesota" where Ely cabin owner Steve Foss states:
"It's just so hard to express."
"The thrill" of going to the cabin as a kid growing up in Grand Forks is gone now, he said."
"But our kids now have kids. And we begin to see the long stretch of time, and the trickle down from generation to generation."
Although there can be surprises from year-to-year and some can be bigger or more costly tasks than expected, it is a great feeling to get the cabin up and running and sharing that time and space with family and friends.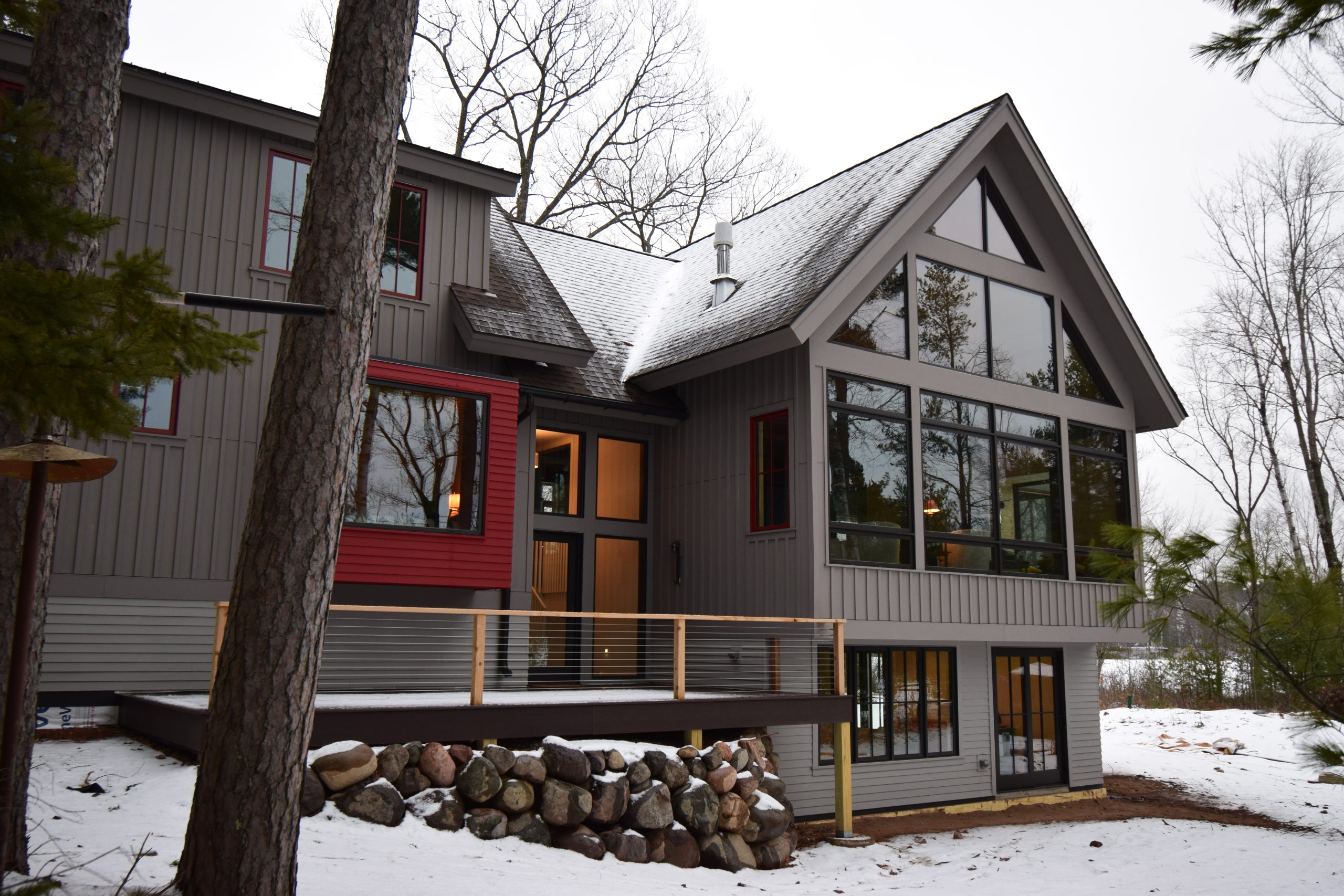 Whether it is a small shack in the woods or a year round lake-home, here are a few things from a previous blog post to keep on your to-do list when getting the space back up and running this season.
Until next time, best of luck to you all heading out to your cabins to prep them for what we all hope is a safe and fun Summer season!