Excelsior, Minnesota
Date: November 11, 2013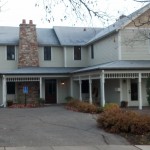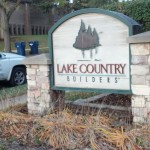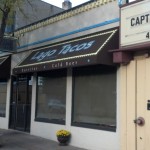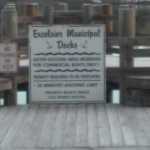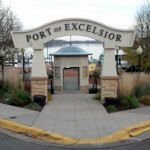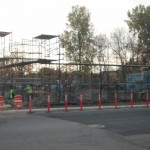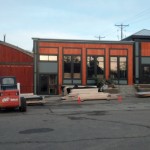 Lake Country Builders has been headquartered in historic Excelsior, MN for well over a decade. We are a family owned, full service design/build company that has earned the title as one of the top builders and remodelors in the Metro area since 1976! Our company specializes in the design planning process all the way through production with on staff carpenters. We work all over the Metro area, brainerd Lakes area and into the resort destinations of Wisconsin. In the past years, we have pioneered Green building and now strive toward universal design as the norm in the design build arena.
Excelsior is bustling, in the news and much is new! Restaurants, shops and surf rental stores are popping up on or around the main street/Water street. There is a new "craft beer" brewery named the Excelsior Brewing Company that is wildly successful. Construction of the new library is well underway near the bike trail in town. A new condo development across the street from the library is closing in on completion with an attached family restaurant named "the Suburban" www.thesuburbanmn.com.  A grand hotel on the water is supposed to be coming soon too.
Stop by our lake Country Builders office for a chat about your upcoming kitchen remodel or dream cabin, meet our friendly office staff and walk around the historic town of Excelsior to see what's new!