Holding onto Summer!
Date: October 08, 2023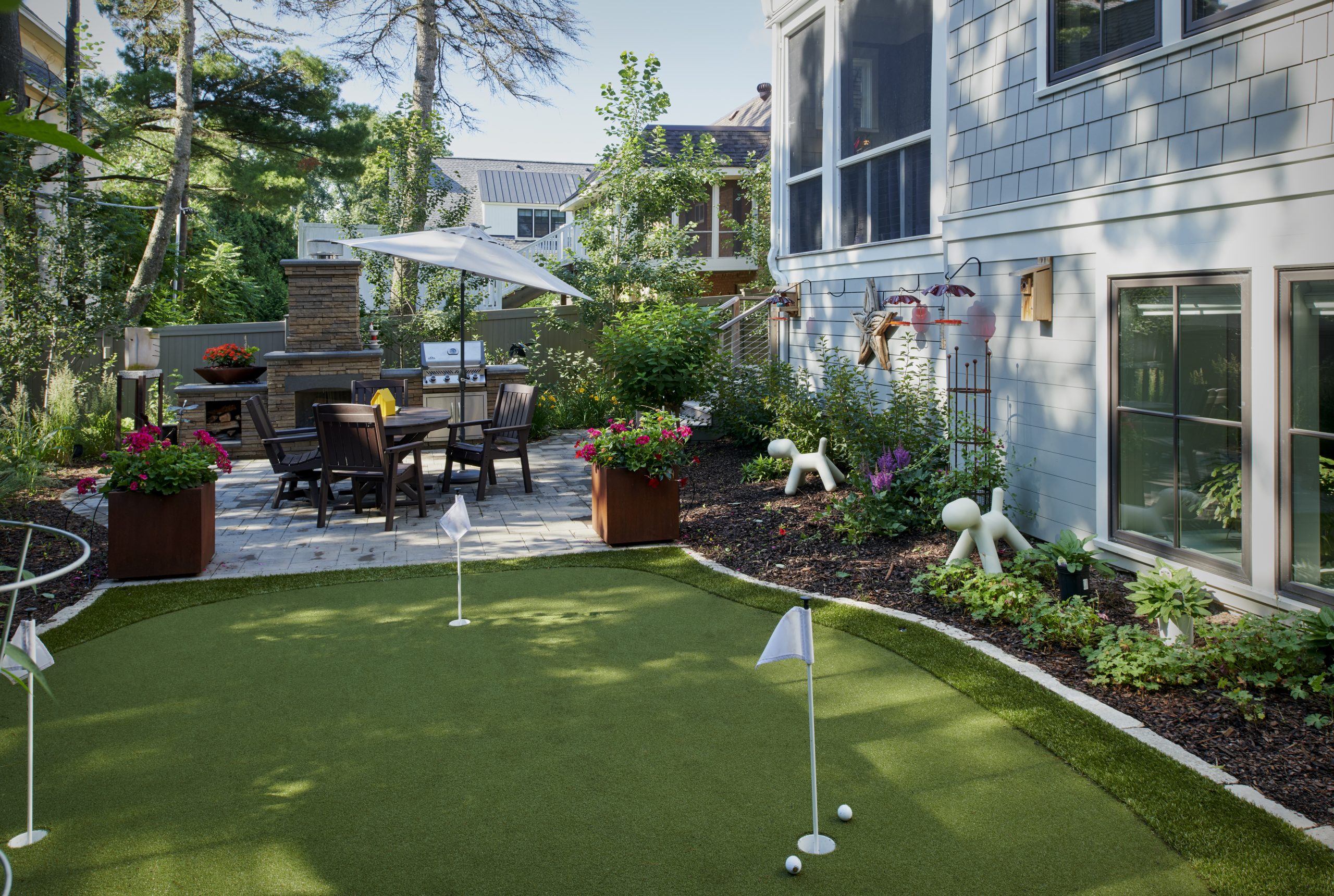 While summer may have drawn to a close, there's no reason to delay your plans for elevating your backyard oasis in preparation for next year. And what better way to do it than by installing your very own backyard pizza oven? The pizza oven trend gained significant momentum during the pandemic and shows no signs of slowing down. In fact, in 2021, the global pizza oven market boasted a valuation of nearly two billion dollars, and experts predict that this growth will only continue. This surge in popularity is not without merit; pizza ovens offer a multitude of lifestyle and financial advantages for homeowners.
First and foremost, the experience of cooking pizza in a regular kitchen oven simply can't compare to the delectable results achieved with a pizza oven. Most traditional or Neapolitan-style pizzas demand temperatures exceeding five hundred degrees Fahrenheit for that perfect crust – a feat that your home oven is likely unable to accomplish. Pizza ovens, on the other hand, rapidly reach and sustain these high temperatures, resulting in a pizza with a crispy exterior and a delightfully chewy center. What's more, pizza ovens can be powered by either gas or wood fire. Opting for wood-fired ovens imparts a distinctive smoky flavor to your pizza that's impossible to replicate using a standard oven. So, the decision to invest in a backyard pizza oven isn't just about upgrading your culinary game; it's about creating a culinary experience that's truly unmatched.
Moreover, the surging popularity of pizza ovens is closely linked to the enhanced property values they bring to households that incorporate them. Beyond the pleasure of crafting delectable dishes, a study conducted by Zillow revealed that homes equipped with pizza ovens were 3.7% more likely to attract buyers and sell compared to those without such amenities. Additionally, these homes with pizza ovens tended to command higher selling prices on average. Once again, much of this trend can be attributed to the growing demand for functional outdoor social spaces, which became increasingly vital during the pandemic era.
When it all boils down, making the investment in an outdoor pizza oven, either as a complement to or a replacement for your existing grill setup, appears to be a win-win scenario in both lifestyle and financial terms. Whether your goal is to elevate your hosting game for gatherings or simply to create more quality family time, you can count on our team at Lake Country Builders to transform your pizza oven dreams into a delicious reality!