Some Eye Candy
Date: July 28, 2021
Join me on a quick tour to a couple of projects!
As part of the Customer Service work that I do here at Lake Country Builders, I get to venture out to see our projects as they are in progress and when they are finished. While they are in progress it is always a blast to get to see the ideas that were discussed in the initial stages and how they are becoming a reality.
Built-in Play Spaces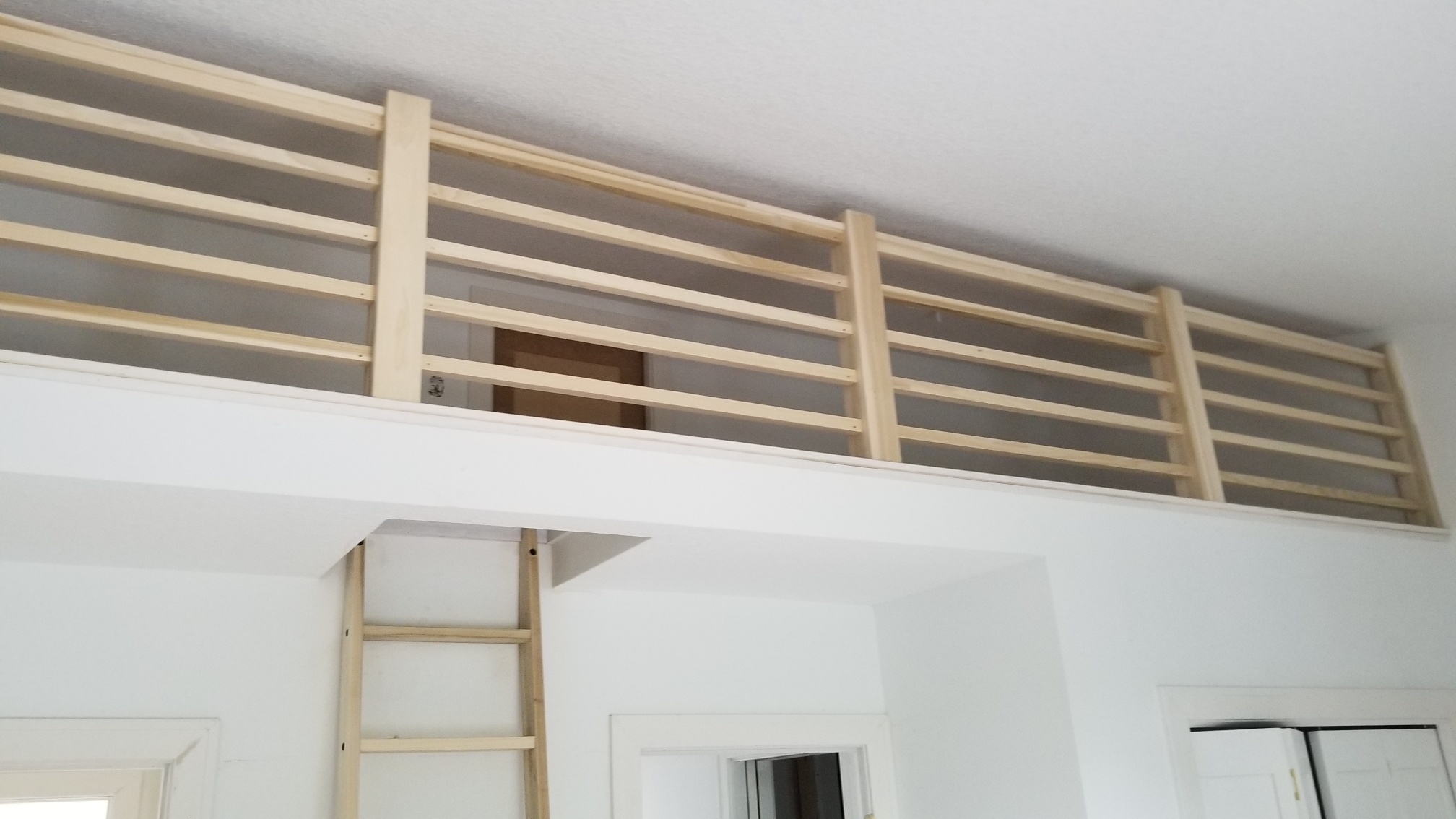 At this project we are utilizing the extra loft space above two kids bedrooms to create a play space that is both a lone spot for each child to use on their own and a location that can be shared with access through a pocket door up above and between the two rooms. As a kid I remember building forts with my brothers off of the couch with cushions and blankets that we thought were pretty amazing but a set up like this is certainly "next level" (pun intended).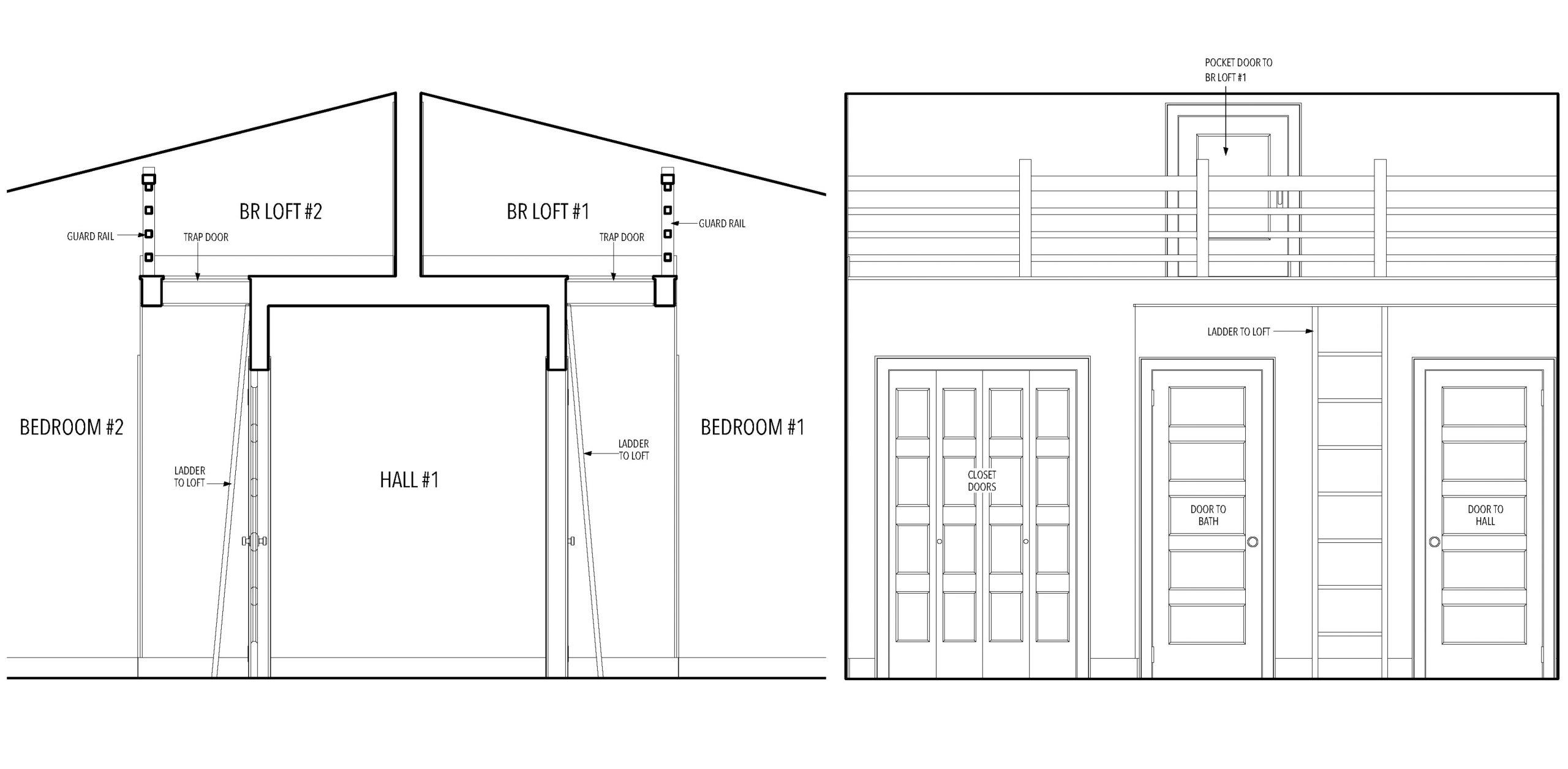 Here is a look at the design layout to show how the two adjoining rooms are connected with the shared spaces above.
---
Lakeside Storage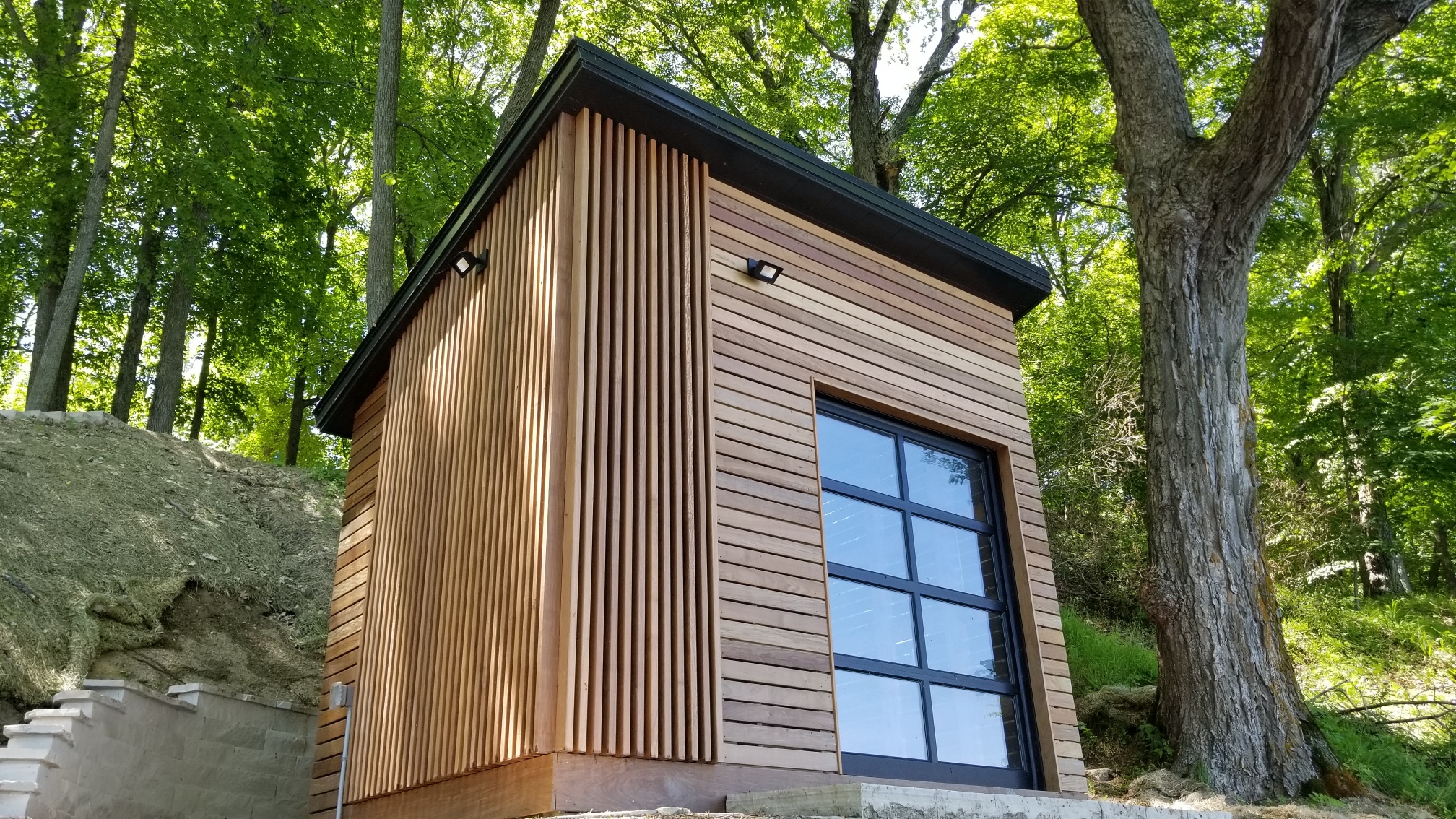 When the projects are finished its equally rewarding to see the project as a whole and how it all works together aesthetically and functionally.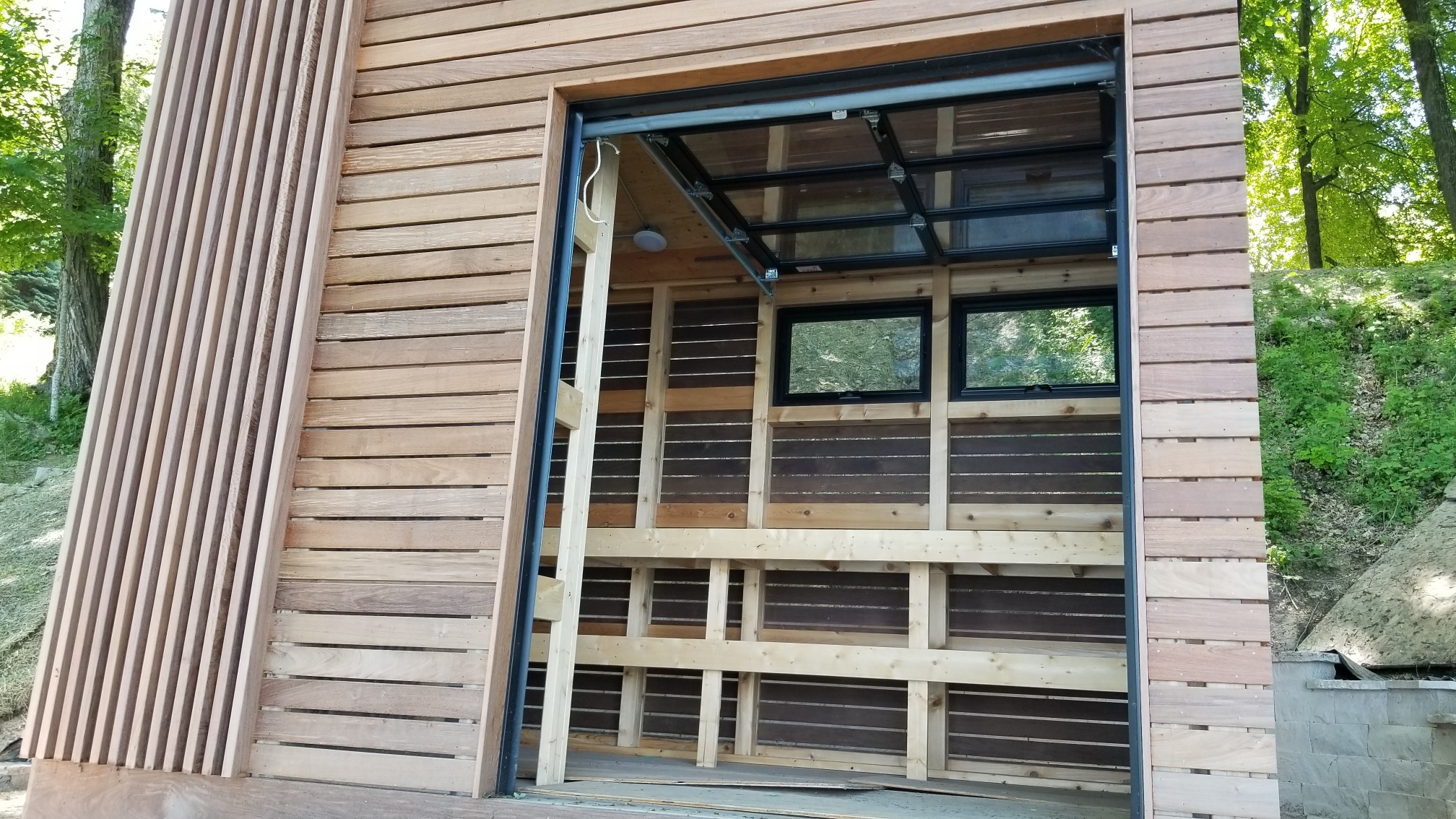 Here is a recently finished shed that was done for our clients this year. At first glance it is hard to believe it is a shed and not a modern guest house. It is so great to see something like this designed and built with such craftsmanship and an eye catching finish.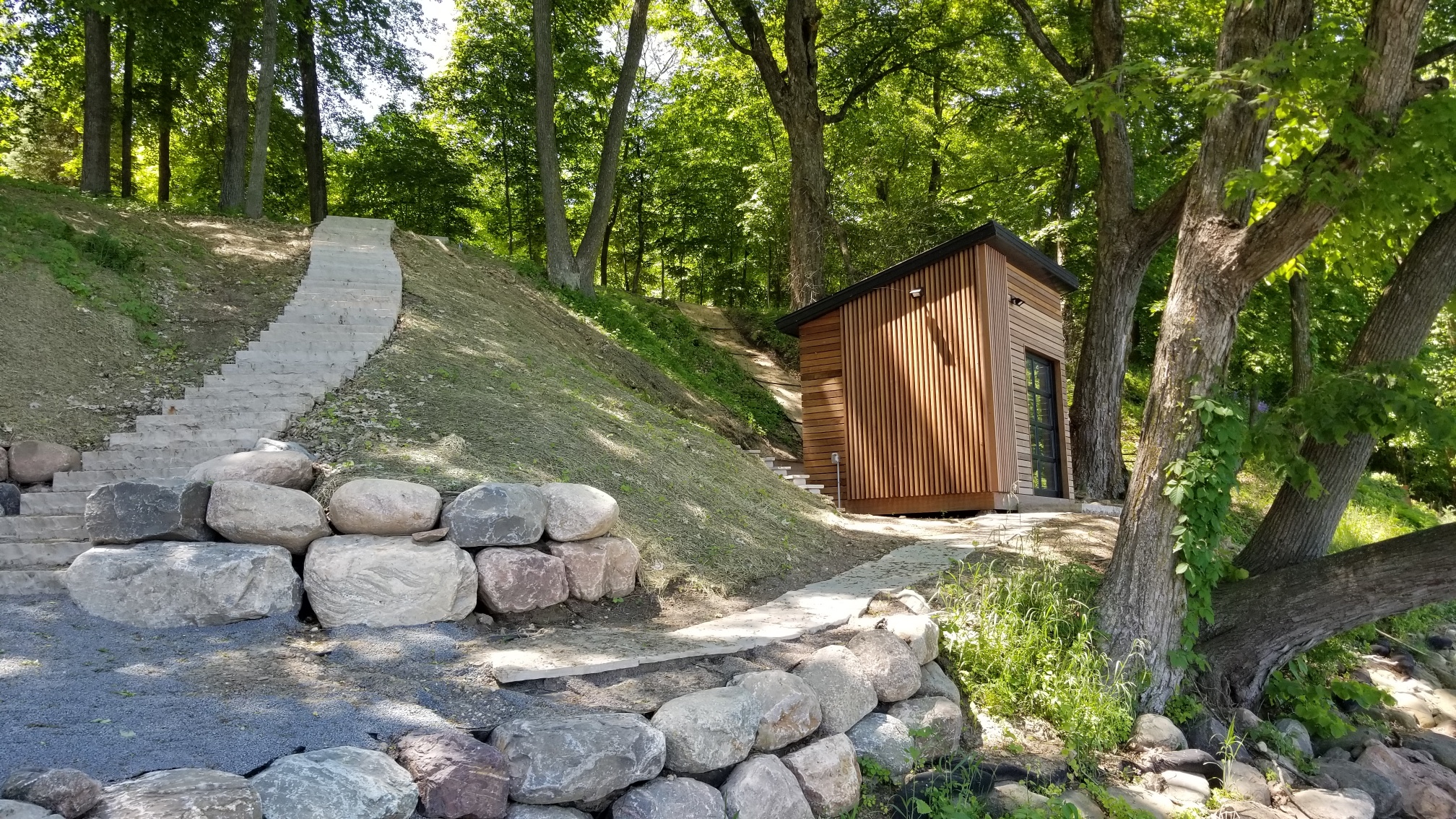 I'm very thankful that I get to see the projects from start to finish. It is so wonderful to work alongside such a great team of carpenters, office staff, management and vendors that are all keeping just as close an eye on all aspects of our projects to make sure they meet the quality standards that we and our clients expect. I will keep you all posted on more projects in progress in the future as I know there is plenty more eye candy on the way!
Until next time, stay happy and stay healthy!