Deconstruction to Reconstruction a Path to Greener Building
Date: February 27, 2020
Deconstruction
Salvaging, Reusing & Recycling Building Materials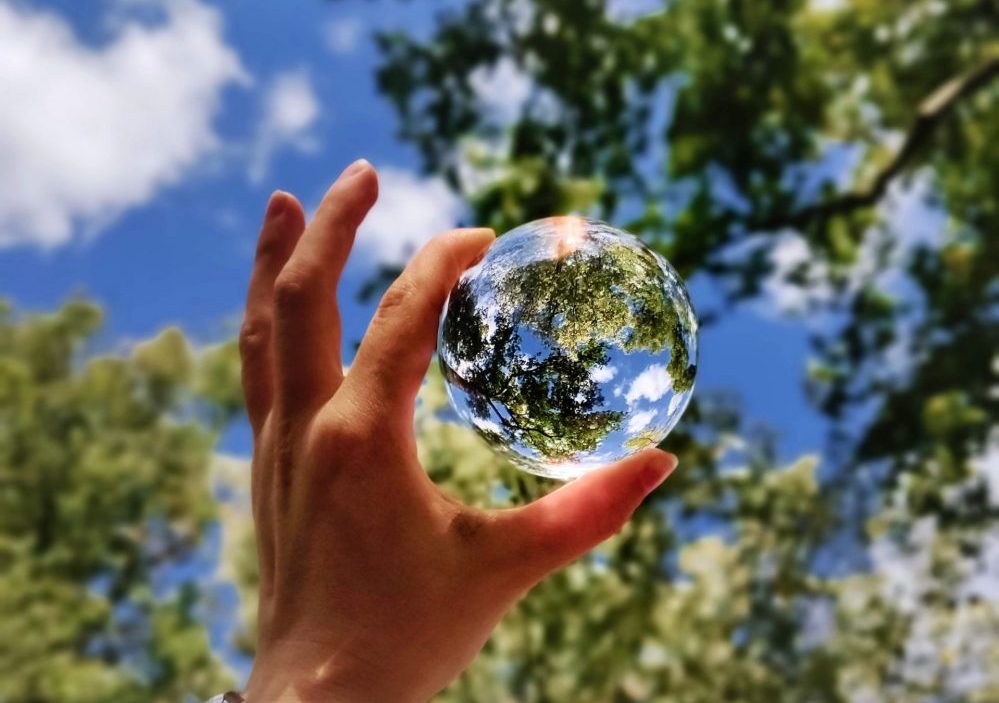 Green Builder
For over a decade, Lake Country Builders has been promoting sustainable building and building green. These are factors that are considered for every project and are a common topic of discussion at our meetings. At a recent team meeting, Patrick Jacobson shared some insight on a new incentive that Hennepin County is offering to help incorporate the deconstruction process into projects big or small. He informed that the county is now offering grants to help influence the more eco-friendly process into the Minneapolis area which will lead to less materials in the land fills and the potential for some money to be saved by the homeowner and builder.
How It Works
The deconstruction process involves salvaging and assessing the materials of a building as the building is going through demolition to reuse or recycle them properly or distribute them to local resale or non-profit charity locations for reuse.
This offers a two sided opportunity for a homeowner to consider when thinking about their new or remodeled home. Not only can you potentially save some money by salvaging the reusable or recyclable materials in your home but you could also benefit from using recycled materials that have been salvaged from other projects.
I understand that it may be difficult to imagine using salvaged materials when you are thinking of making your home more modern but I do think it merits some consideration given the fact that many others in the remodeling process are probably thinking the same. Perhaps it will lead you to finding something that fits your project perfectly, at a fraction of the cost and leaves you curious as to why anyone would get rid of something that nice?
Learn more about the deconstruction process at this Bob Vila article and at this Dumpsters.com blog post.
Helping Earth, Helping Me, Helping You
The bigger picture is that it is better for the environment which is better for all of us. Yes, this process takes more time and involves a cost of its own but from what I've learned the costs will either offset each other or save you a dollar or two. Not a bad feeling to add to your project, knowing you kept the planet a little greener and possibly helped another homeowner save a penny or two on their project. The home building and remodeling process is a very personal experience, it should be, it's your home and you're the ones investing in making it more your home. The best part about including the deconstruction process into your project is that it will impact you and the rest of the world around you in so many ways. 
Where'd That Building Go?
More common than not, it would've been pretty hard to miss where that building went. You probably heard the loud succession of booms and you probably saw the blocks and blocks covered in dust that now surround a pile of rubble.. With that said, the deconstruction process is not only beneficial in the residential market but can have a huge impact on the commercial side as well. The Japan based Taisei Ecological Reproduction System is taking things to the "nth degree" with this process as shown in this video below. As you'd expected, they are salvaging the materials for recycling or reuse which helps the environment. However, they are also reducing the noise during the demolition along with eliminating any air pollution and here's the kicker… they are converting the process used to lower the materials to the ground into energy that is stored by batteries on-site for reuse.
Learn more about this at this 99% Invisible article.
We are happy to help you build the footprint for your home and in the same time help you reduce your footprint on the environment. Let us handcraft your vision!