Organization Presentation
Date: July 30, 2020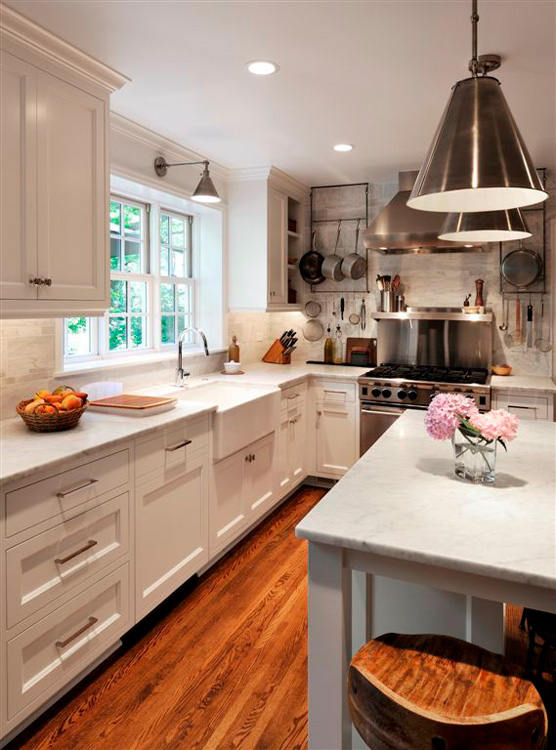 Open Shelving and Open Visible Storage
I'm For It!
I've been watching my in-laws as they are remodeling their kitchen and pantry space this summer and was surprised by how eye catching I found the open shelving and their openly visible pantry space to be. I have seen the open shelving in several other kitchen projects that we have done but the see through door on the pantry was a new one for me.
The most appealing thing to me about these two items is the look behind the scenes that it offers any visitor that comes into their home. Kind of more raw and this kitchen is meant to be used vibe. Don't get me wrong, I like the clean kitchen with hidden pantries just as much as the next guy but as a self proclaimed foodie/chef it's fun to get the inside look at all that they are working with. From pots and pans to spices and jams it is interesting to mosey around and take in all of the different elements and to see how they are placed in such an organized and methodical way.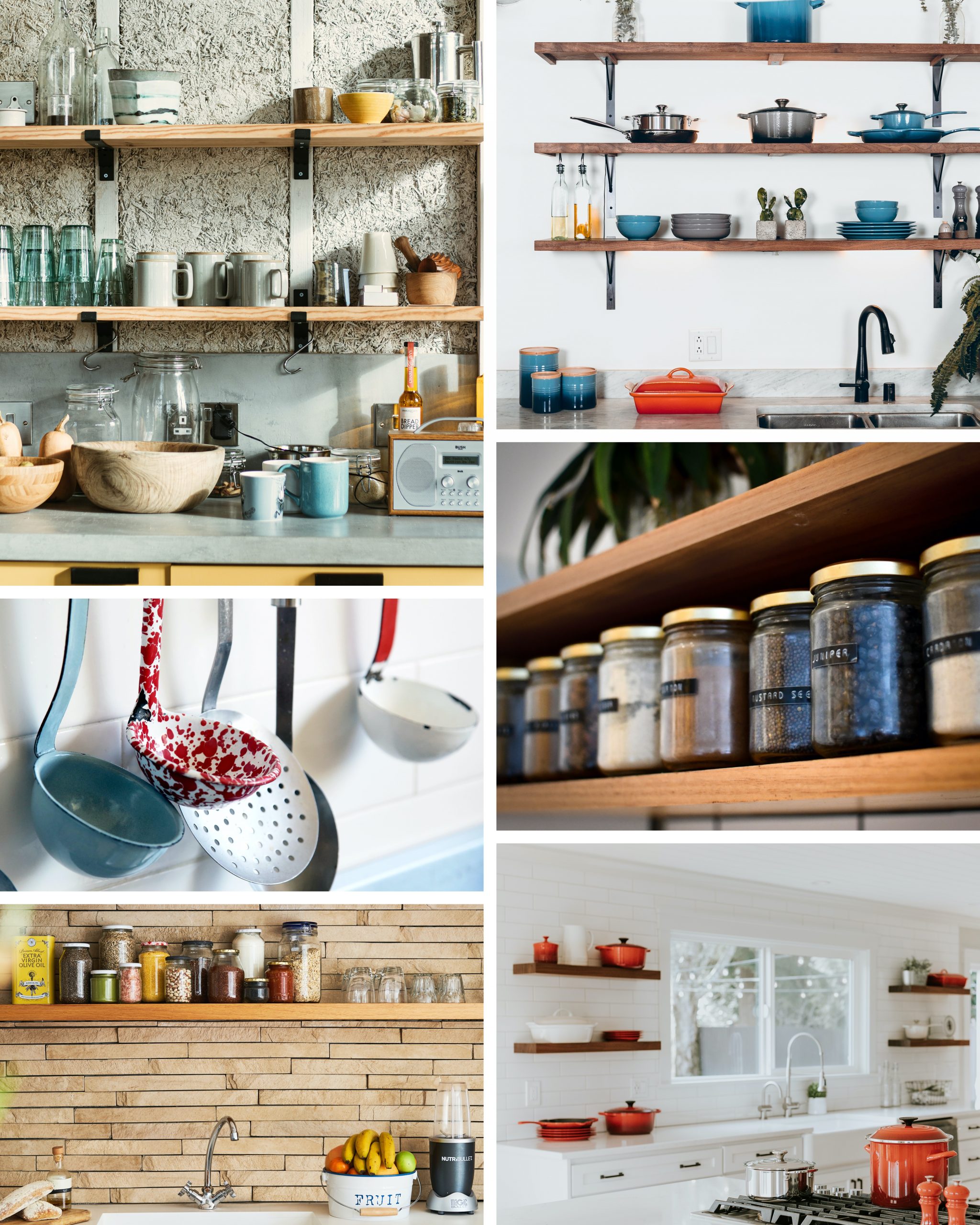 Small Choices Still Make Impact
These are 2 seemingly small decisions that they made in their remodel planning but it is interesting to see how they can make a bigger impact than expected. That's the fun about remodeling and making the spaces you live in more your own. Taking the time to make selections that fit you and your mojo the best is rewarding to you but can also give your visitors a glimpse inside to you and how your home works.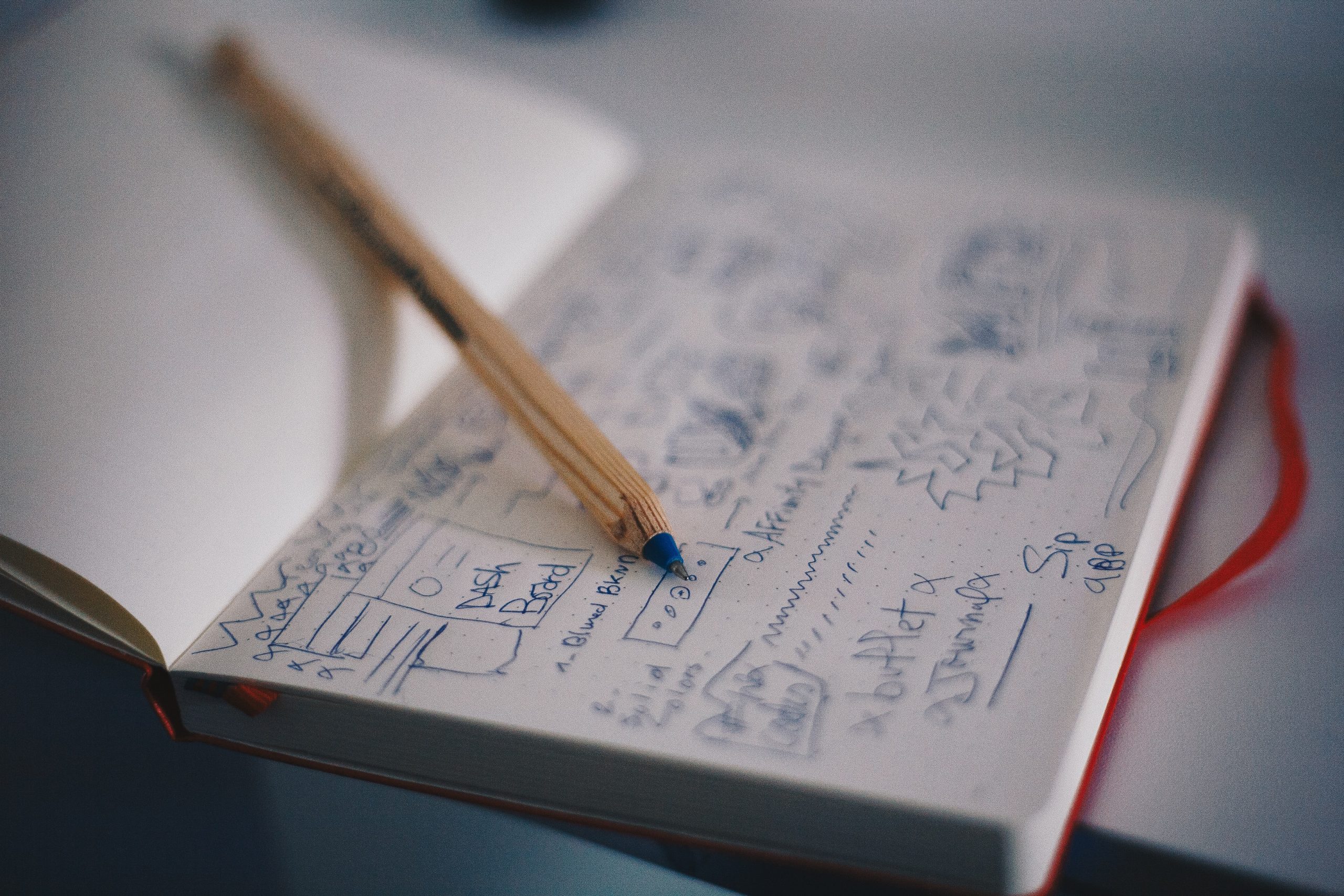 Home My Home
Make sure to include some time to have fun during your remodel planning and selections. It can be a bit daunting at times and you can feel pressured to keep up with trends. You don't have to design or build to what is trending all the time, some of the time, yes but not all the time #fauxwoodpanelwalls. Make the space as unique to you as you want, it is your home and your time, effort and money invested should show that. 
Have fun!
#HandcraftingYourVision