What's Up with SketchUp
Date: April 29, 2020

Catching up on SketchUp
If you haven't yet heard of SketchUp, it is an intuitive 3D modeling application that lets you create and edit 2D and 3D models with a patented "Push and Pull" method. The Push and Pull tool allows designers to extrude any flat surface into 3D shapes. This software can be used to create anything from small objects to a full design layout for a new home and its landscape.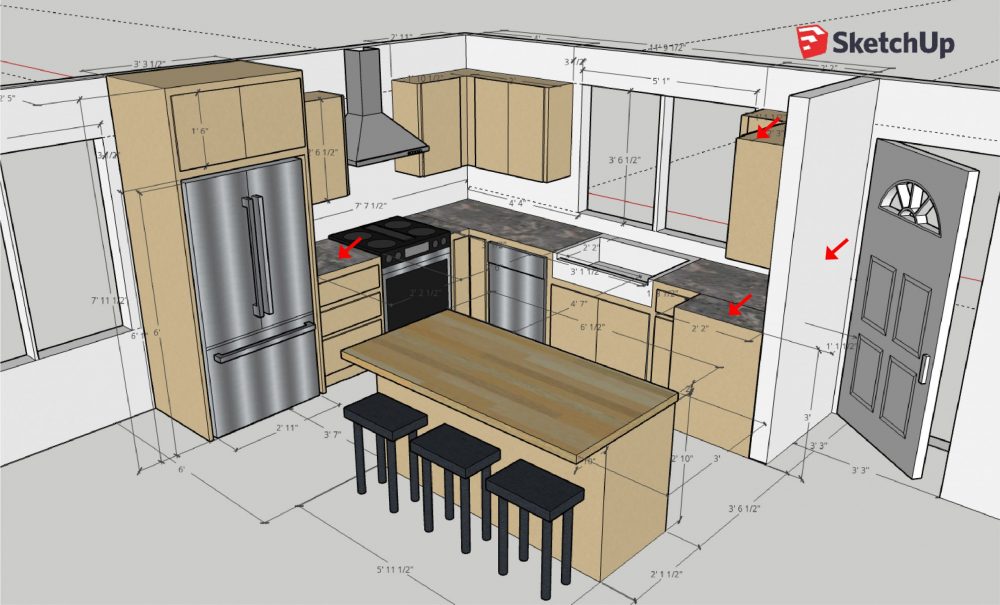 Recently I have started working with SketchUp to design some small remodeling layouts. It did come with some learning frustrations and a good chunk of time watching tutorials but after a few weeks of working with this program, I have started to see what a beneficial tool it can be for anyone seeking this creative outlet. From architects, product designers, builders, to makers and to engineers. SketchUp started with the idea that anyone in the world can learn how to use this tool and do useful stuff with. It is addictive to say the least when you are creating and seeing the idea in your mind become more of a reality in 2D/3D.
Another perk to this software is that you can get started with a web based version of it that is totally FREE. All you will need to do is create a log in with your email and you are free to start creating all of your 3D models. This was a great way to start the learning process without having to invest any money. If you have the time and interest I strongly advise giving it a try.
I have spoken with several clients in the beginning of their remodeling or building projects and most of them already have the ideas or visions in their mind. Imagine taking those visions and transforming them into something more tangible that you can take with you to meeting with your contractor or architect. It is such a great way to get everyone on the same page from the start.
NEW Design Department here at Lake Country Builders!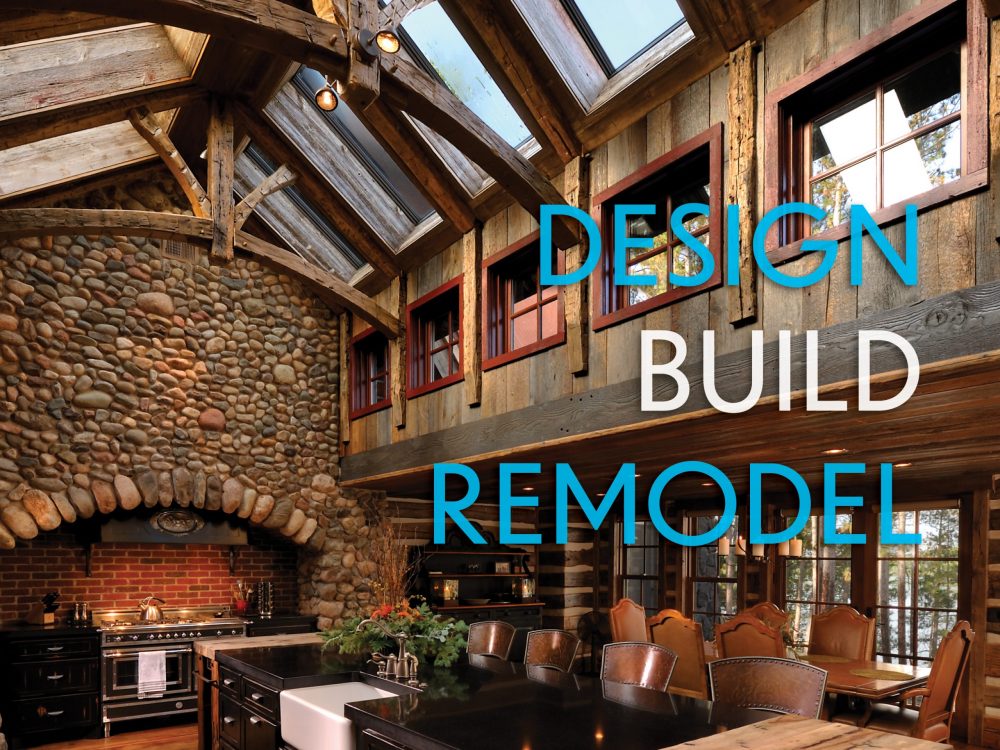 We've been so fortunate add Rob Aldecocea to our Lake Country Builders team as the Director of Design. Along with being an architect here, Rob will be the Director of Design with our associate design partners which gives us the opportunity to match you with the team that best fits your project.